⭐⭐⭐⭐⭐ 14,516+ Happy Customers
Give the gift of Award-winning Tea, Matcha, and Cold Brew Infusers and Garden-picked tea.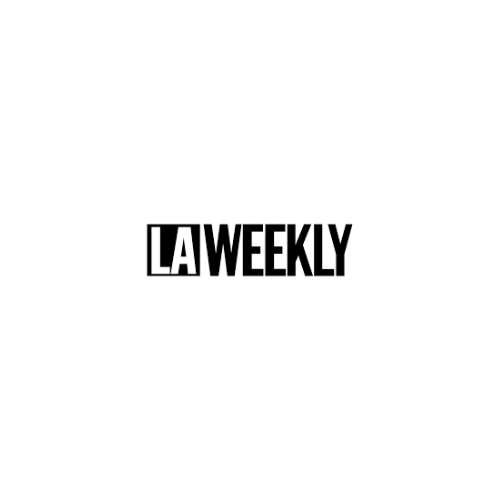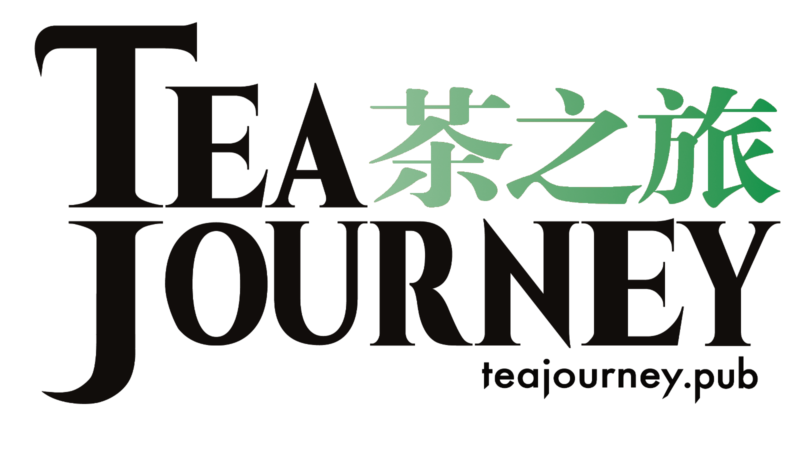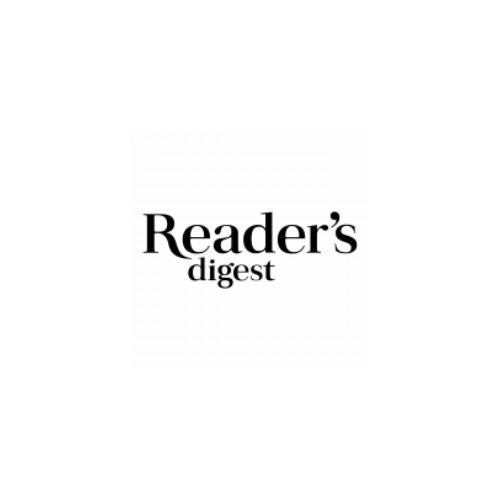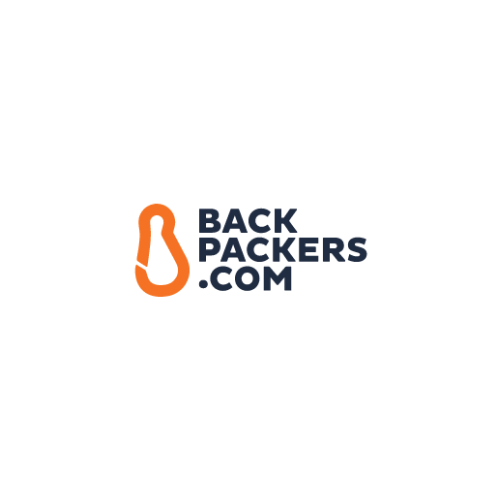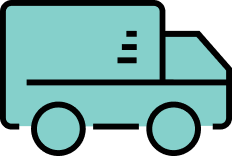 FREE SHIPPING
On any order over $75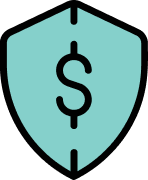 MONEY BACK GUARANTEE
Try risk-free for 30 days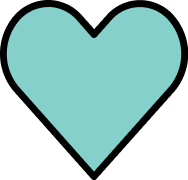 11,000+ SOLD
Happy customers worldwide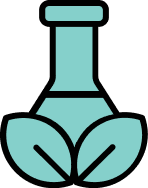 Quality Products
Only the best materials and tea
All New Garden-Picked Loose Leaf Tea is Here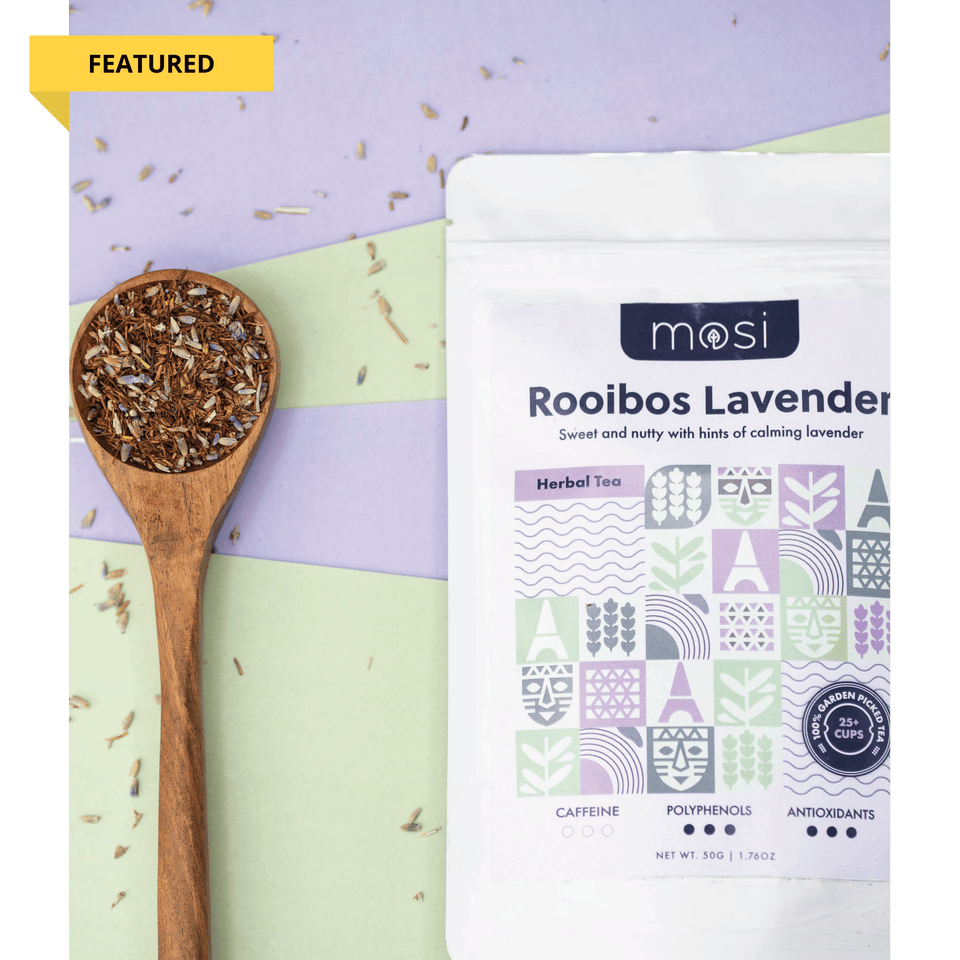 Rooibos Lavender
Nutty and sweet with hints of honey and lavender
SHOP NOW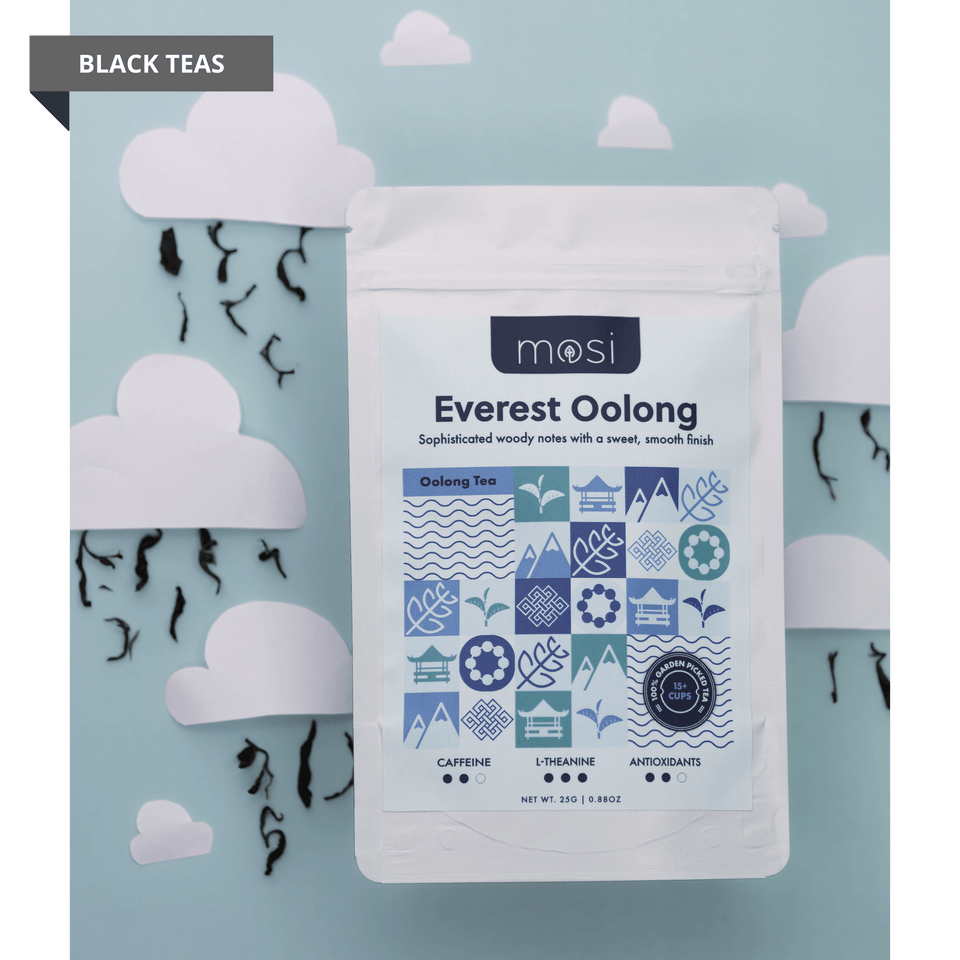 Black Tea Collection
Unmatched freshness from the classics to the adventurous
SHOP BLACK TEAS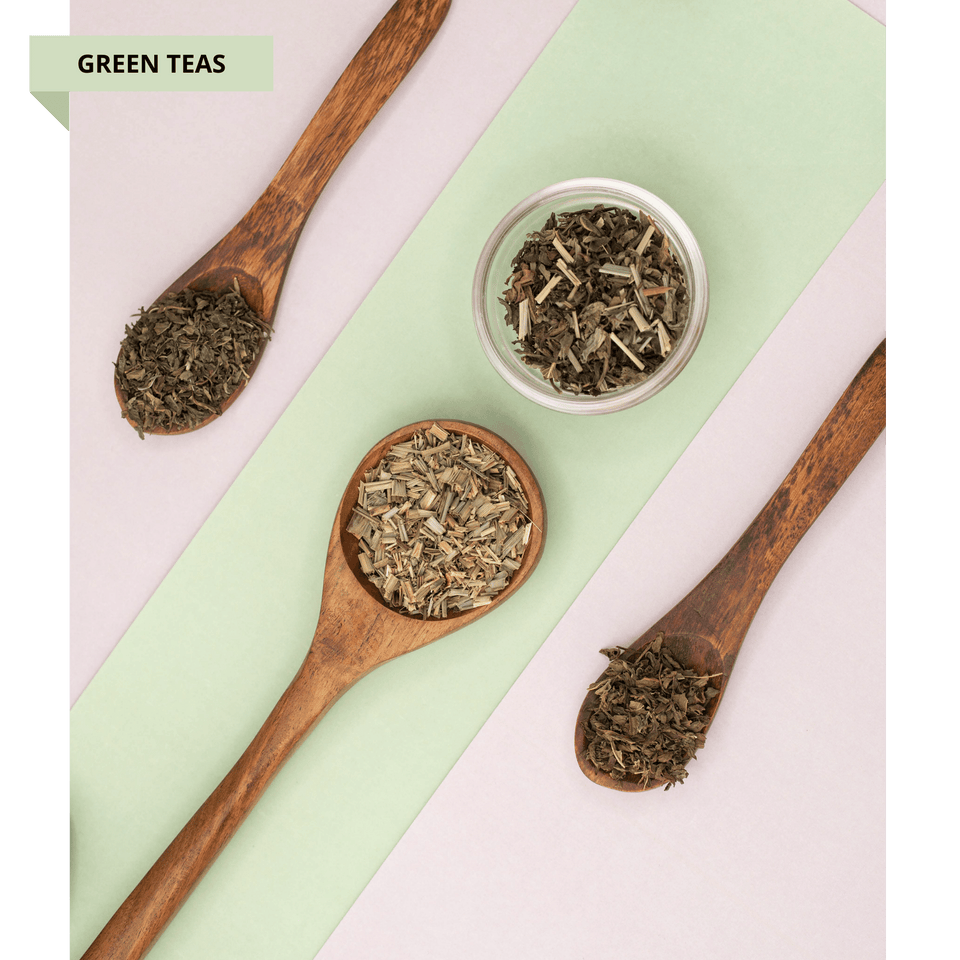 Green Tea Collection
Minty? Matcha? We have delicious blends for any palette
SHOP GREEN TEA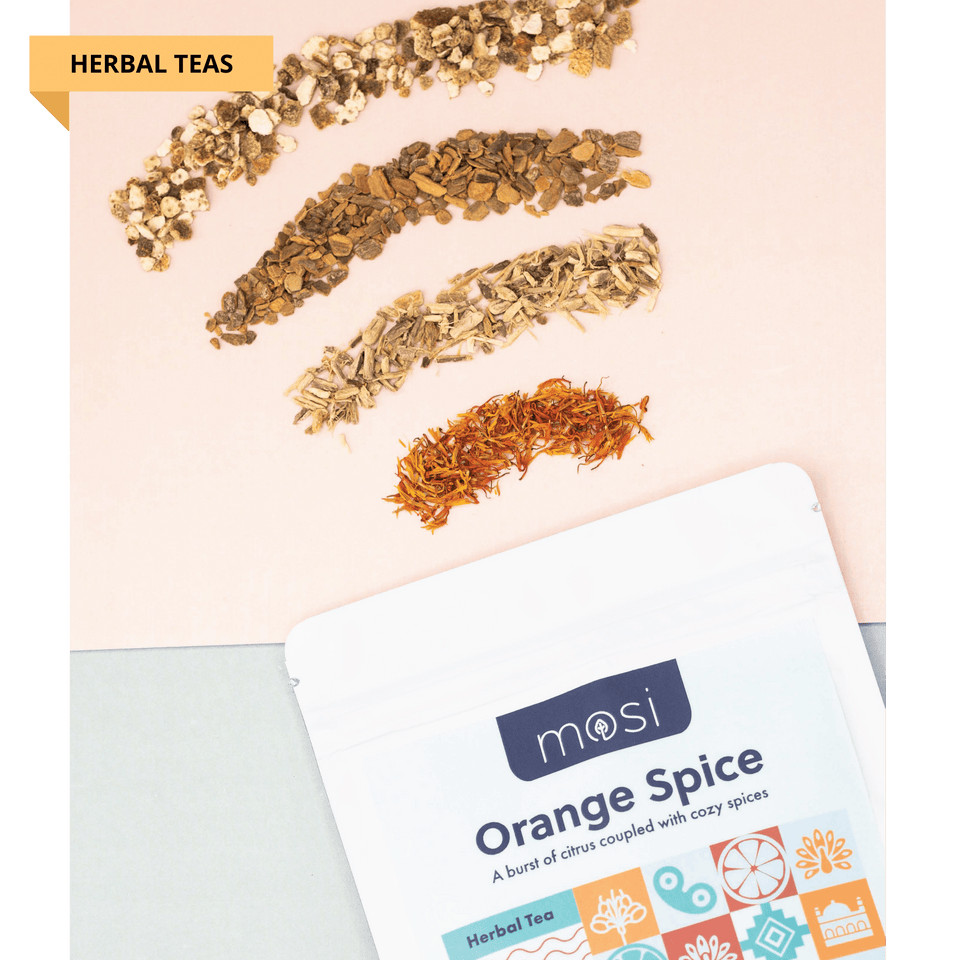 Herbal Tea Collection
Blends that will help you sit back and relax
SHOP HERBAL TEAS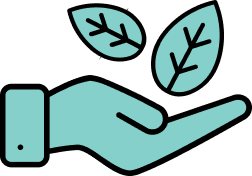 Hand Selected
We choose each and every tea and ingredient that goes into our blends to ensure the utmost quality.
Rolled Whole Leaves
Our teas are hand-picked fresh from the garden. No dust, just leaves.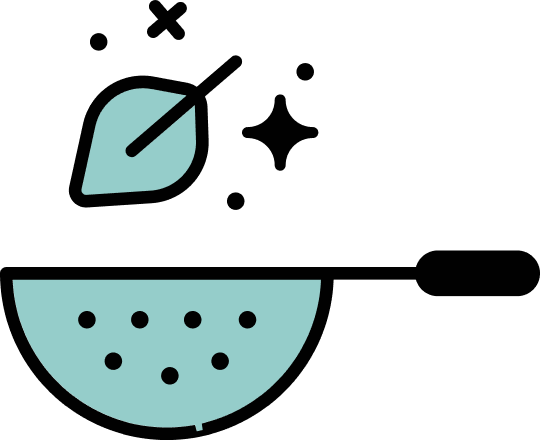 Premium Blends
We like to keep our blends simple, but there's nothing simple about selecting premium leaves.
Brewing on the go just got a lot easier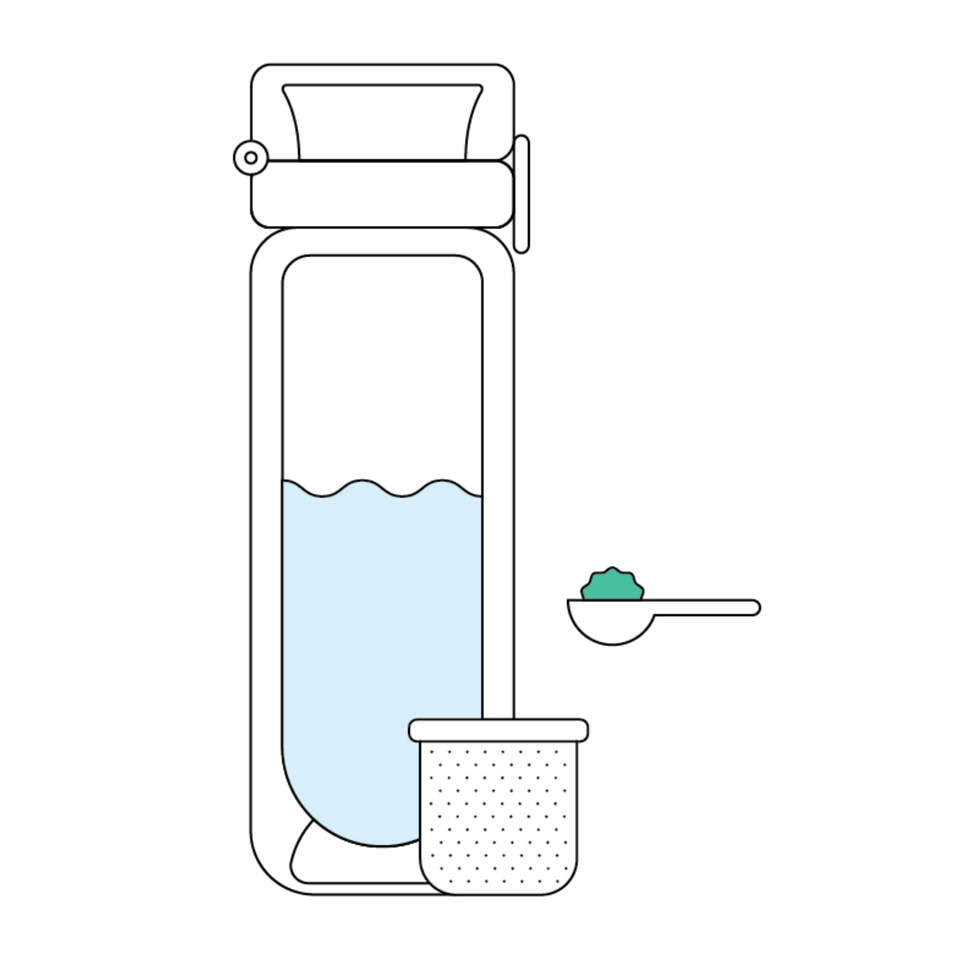 FILL
Add tea or coffee to the sieve, attach, and fill with water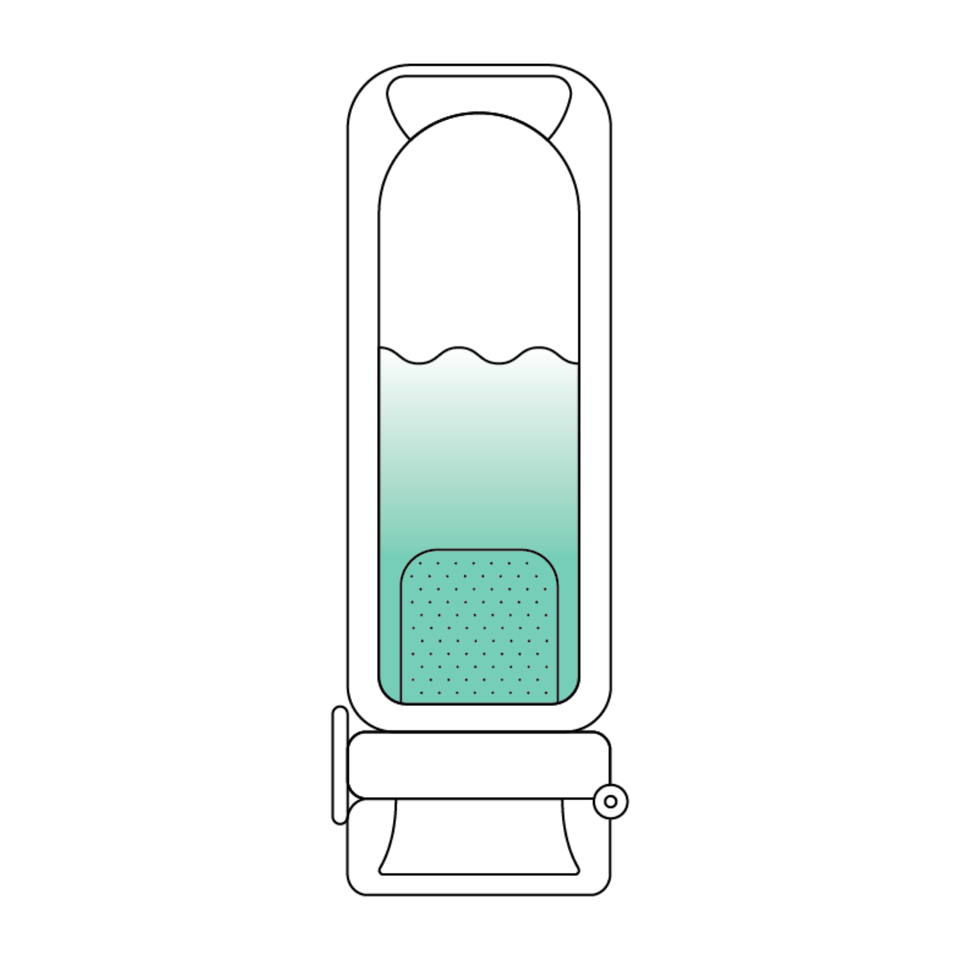 FLIP
Secure the lid and brew (or shake) for the appropriate time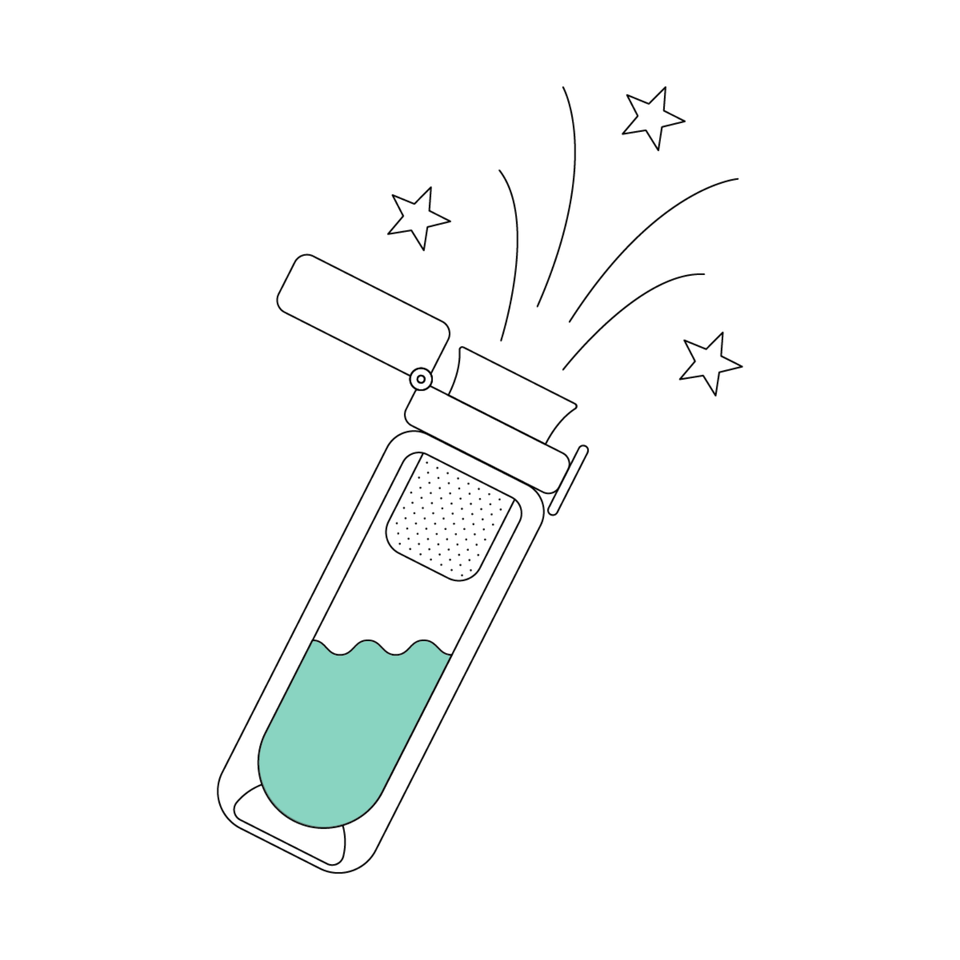 ENJOY
The perfect cup anywhere. No more messy, oversteeped tea
The world's first multibrew infuser
No more tools or mess. Attach any of our interchangeable sieves to brew, steep, or shake up the perfect cup.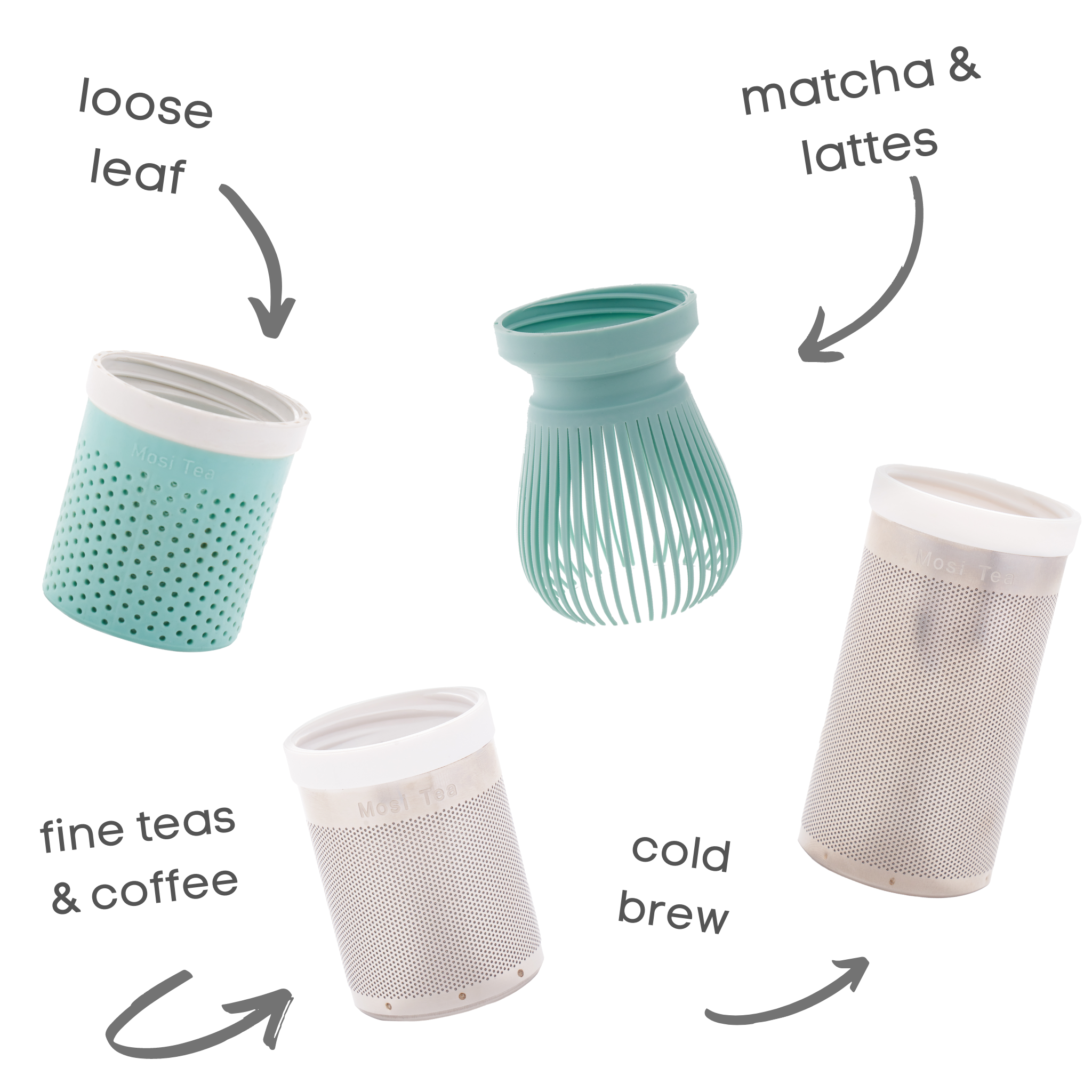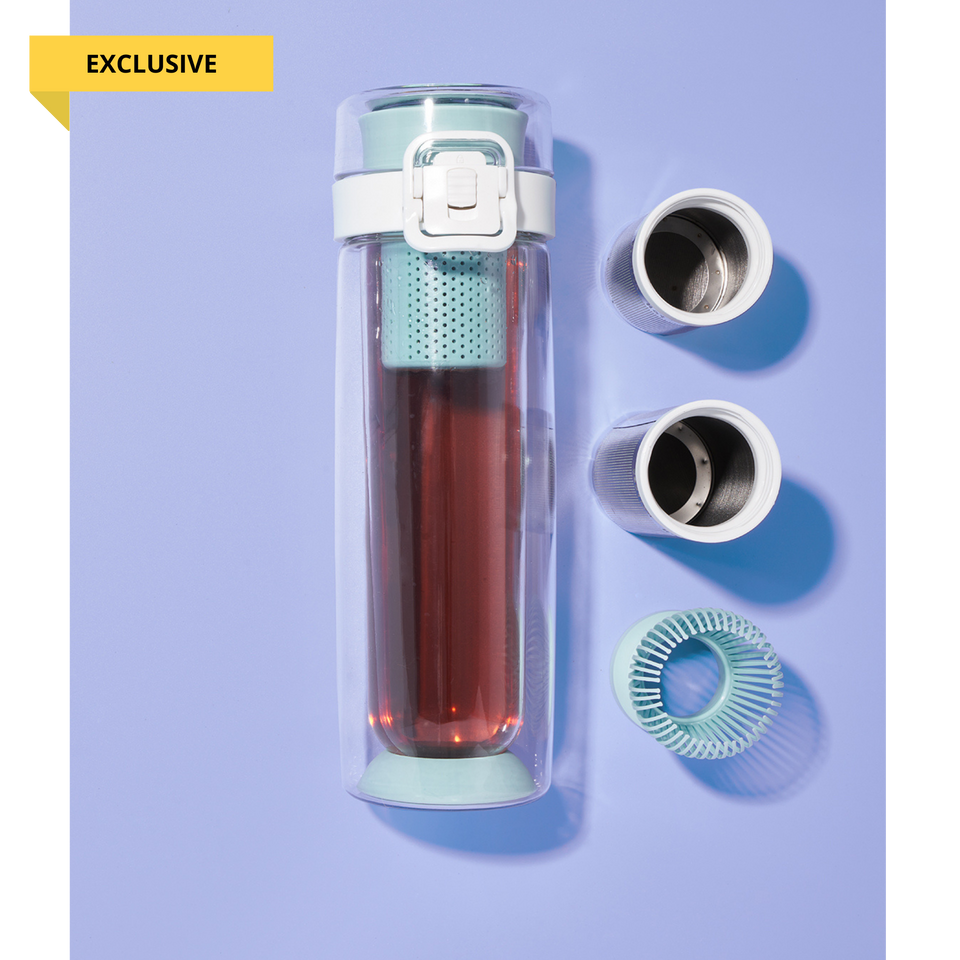 The All in One Infuser
Whether you're feeling a matcha, cold brew, fine tea or coffee, this has it all.
SHOP ALL IN ONE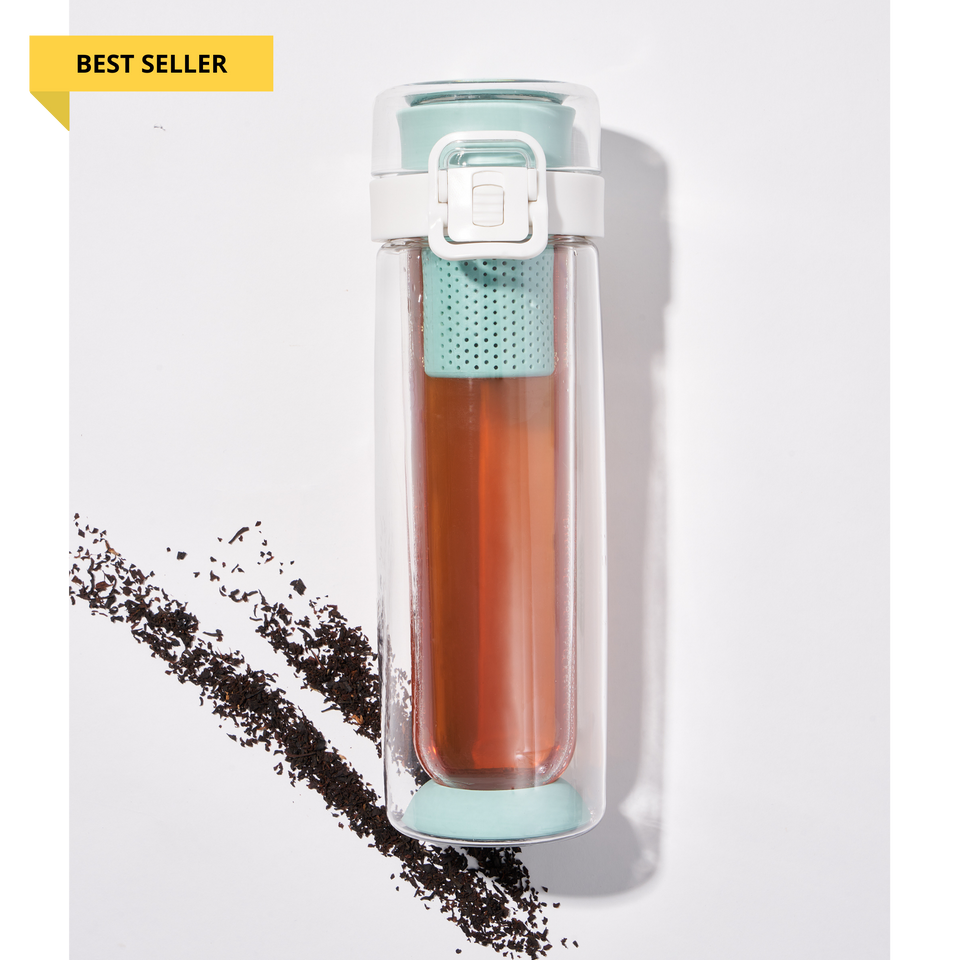 The Original Mosi Infuser
Where it all started. Brew the perfect cup of loose leaf tea anywhere.
SHOP MOSI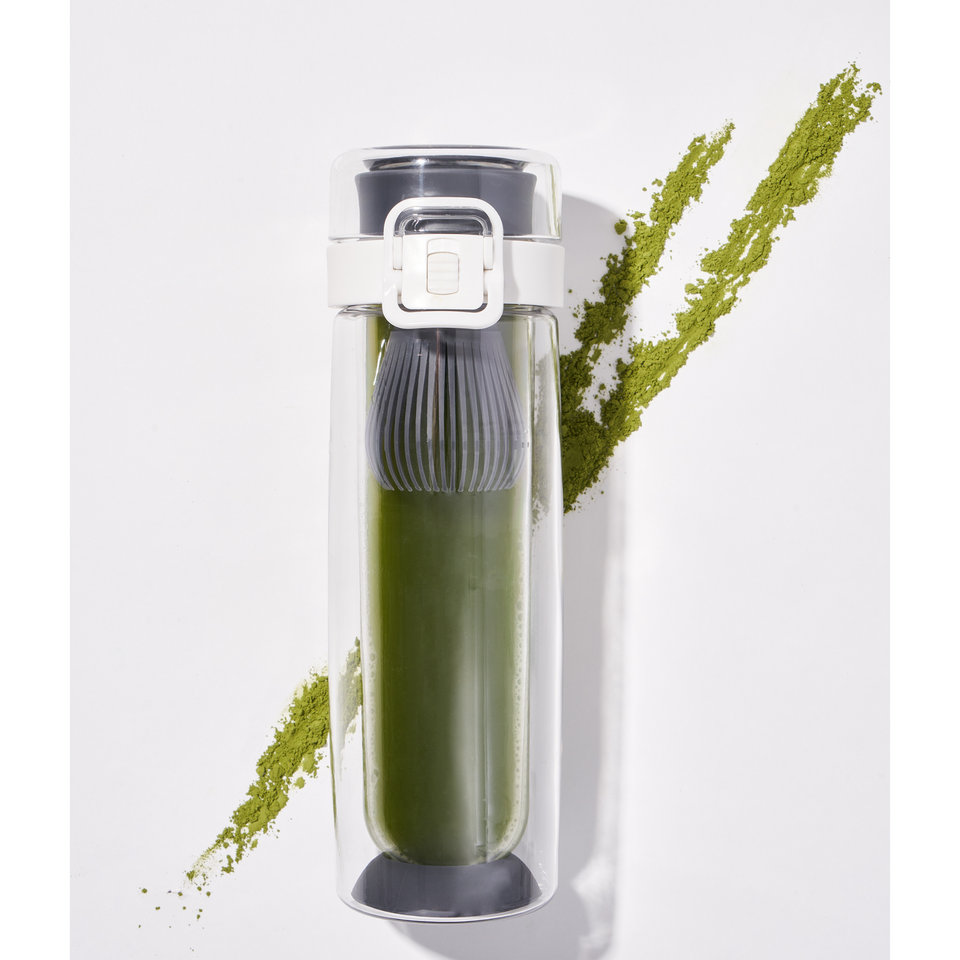 The Matcha Infuser
Perfect for shaking up a delicious matcha, latte, or hot chocolate.
SHOP MATCHA
OVER 11,000+ SOLD
Thousands can't be wrong!
Designed with safety, convenience, and
durability in mind.
Mosi is made with the same materials used in baby products and medical devices; making it the safest, strongest, and most versatile infuser ever.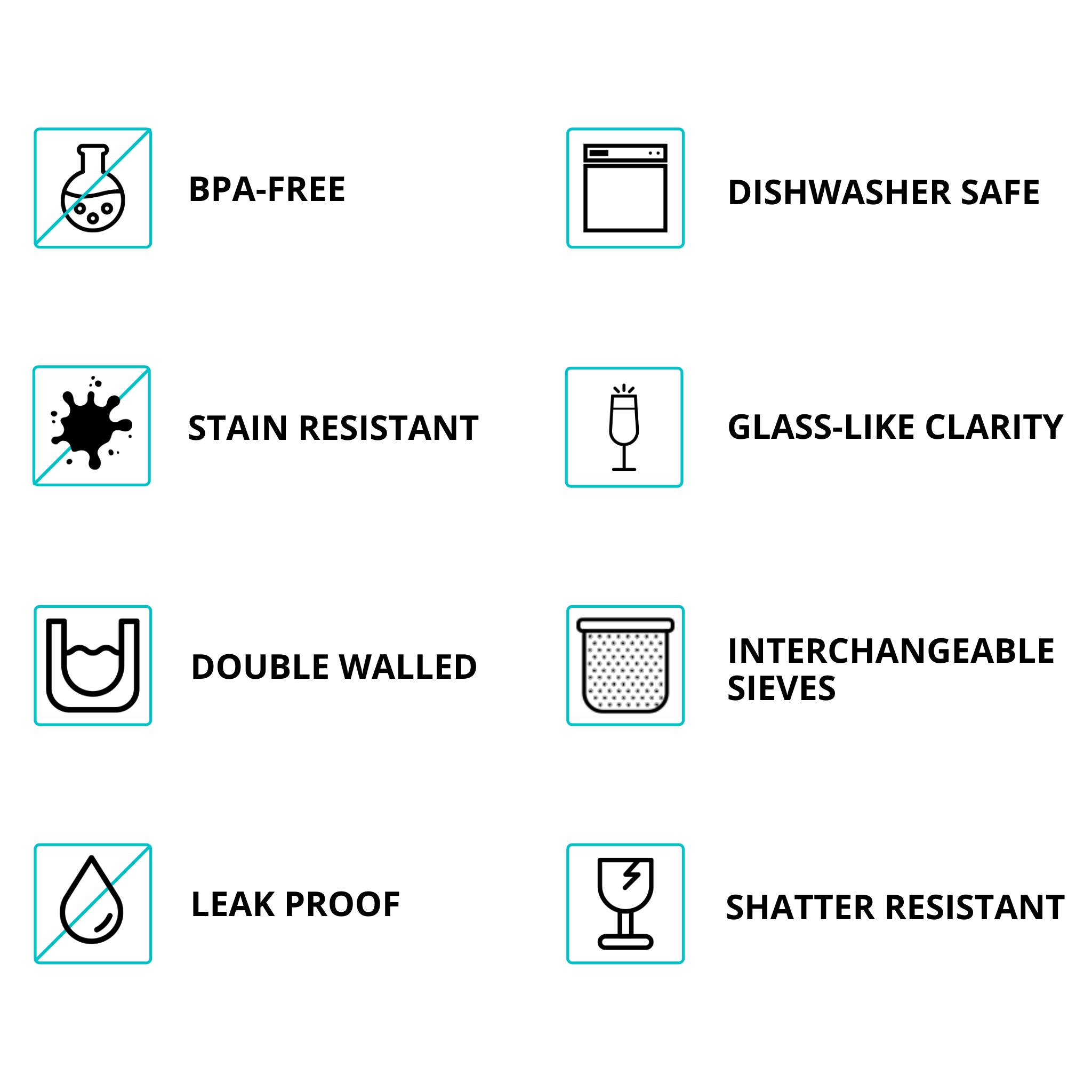 Our Story
There's nothing like a good cup of tea! Our founder should know, as he grew up in Southern Africa drinking tea almost every day. But making loose leaf tea (especially on the go) isn't exactly easy. It's messy, takes time, and requires all kinds of tools. This is where Mosi, the world's first multibrew infuser, was created. Now anyone can easily make the perfect cup of tea (or coffee!) anywhere. Cheers!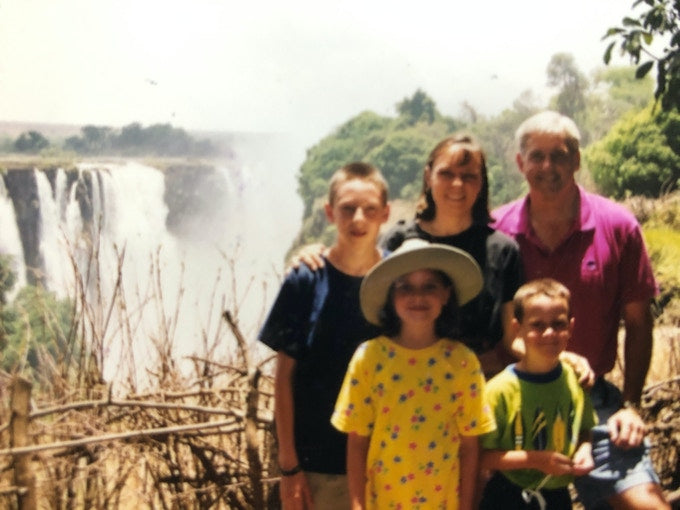 Start brewing anything, anywhere
FREE SHIPPING
On any order over $100
MONEYBACK GUARANTEE
Try risk-free for 30 days
11,000+ Sold
Happy customers worldwide