Next Limited Release: White Peach
Only 100 bags (25g) available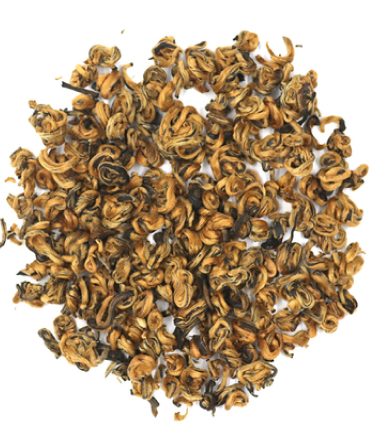 White Peach is a luxurious blend of first flush white tea with chucks of peaches freeze dried at peak ripeness. It has a pleasantly sweet aroma and a mild peach flavor with a hint of tanginess. The rarity of this blend is due to the precision in plucking only the longest leaves, a meticulous process that makes it impossible to mass produce. This specific white tea is only sold to a few places on earth, and is a seasonal staple at The Peninsula Hotel in Honk Kong (considered the best hotel in the world) on their Afternoon Tea Voyages on the Victorian Harbor. It's a truly rare and special tea experience.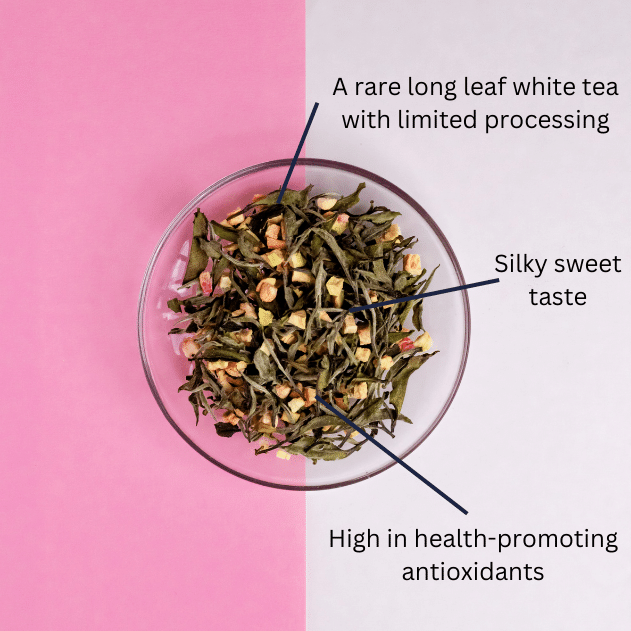 Why Limited Release?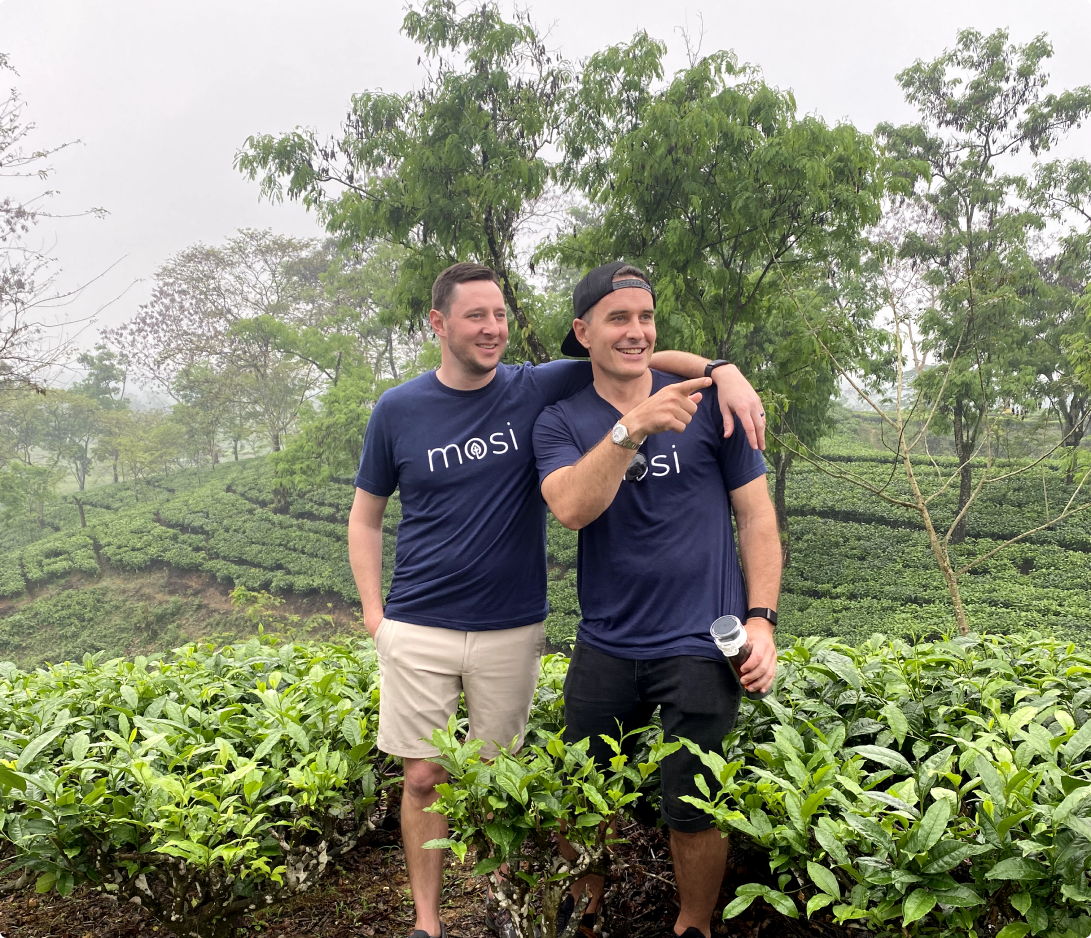 If you're looking for a monthly tea club, you're in the wrong place. At Mosi Tea, we often come across rare teas that can't be bought in bulk, but believe you should still have access to these "diamond in the rough" teas. That's what Limited Release is… Access to random drops of tea from master artisans, ancient tea trees, or blends that we unveil in our search of really good teas from all over the world.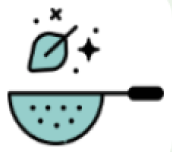 Ultra Premium
Only the finest teas with exceptional flavor profiles and rarity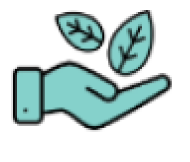 Hand Crafted
Each batch is hand picked, to preserve the tea's delicate nature.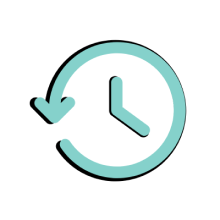 Limited Drops
Access to small-batch releases that you can't fine elsewhere
Past Releases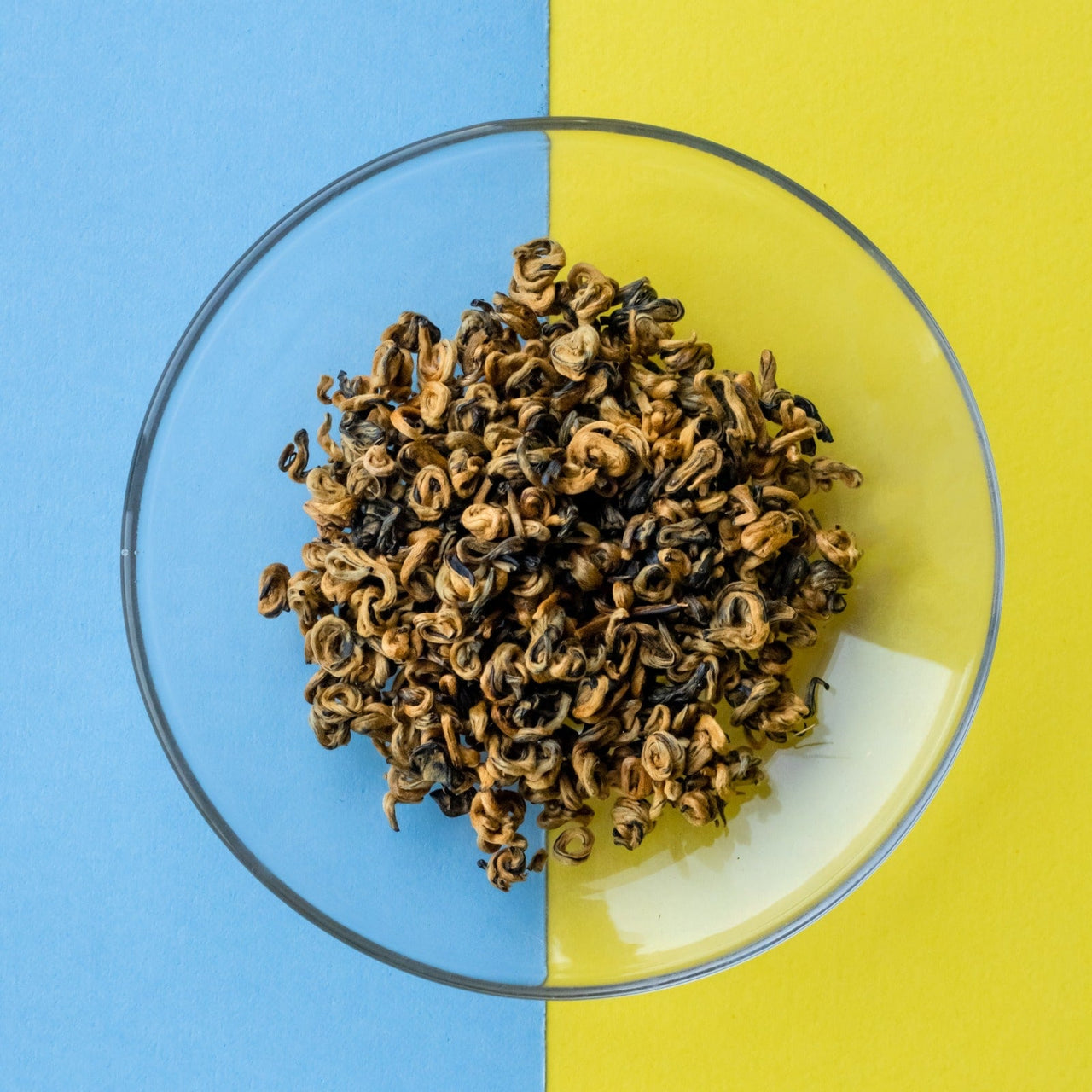 May: Golden Pearl
(sold out in 26 hours)