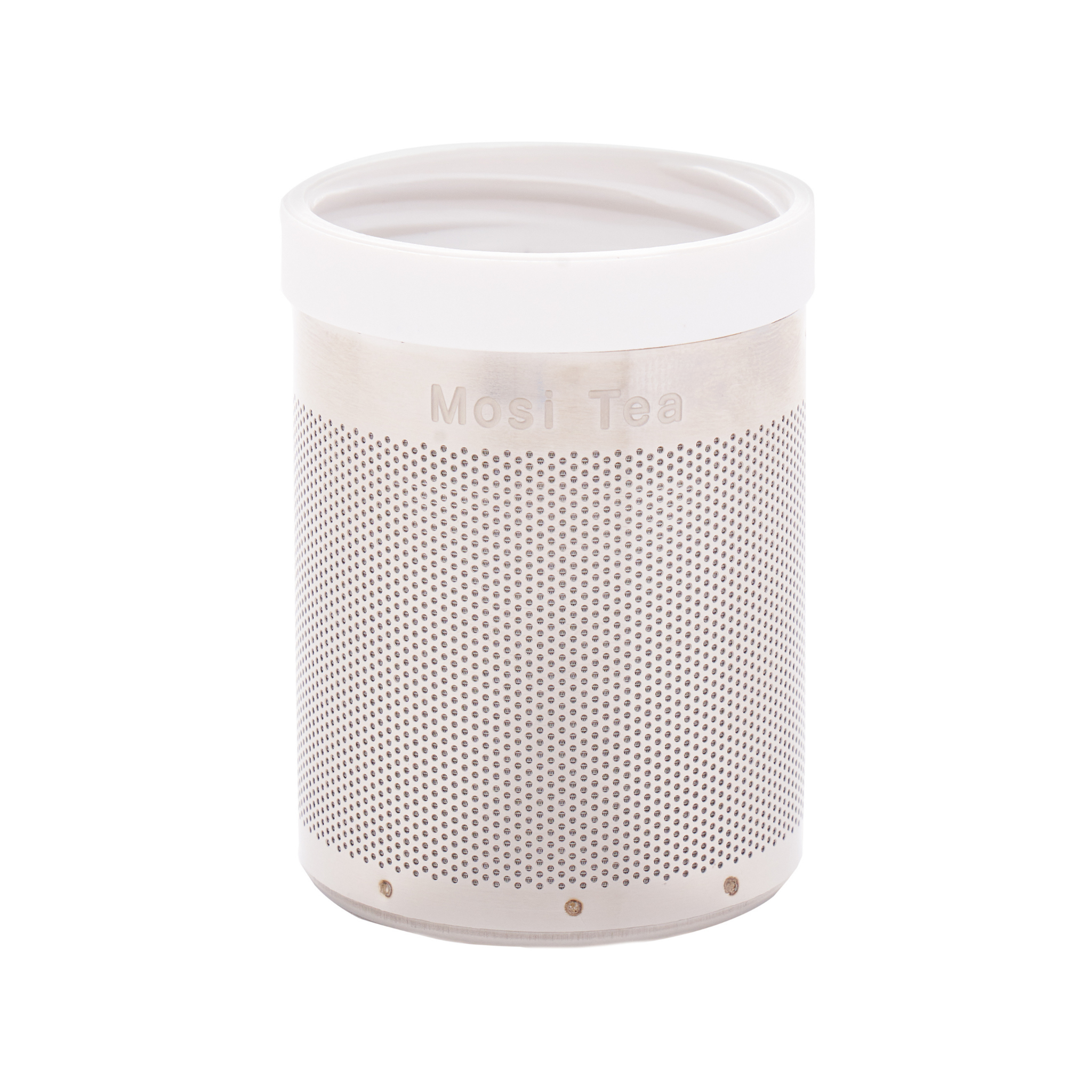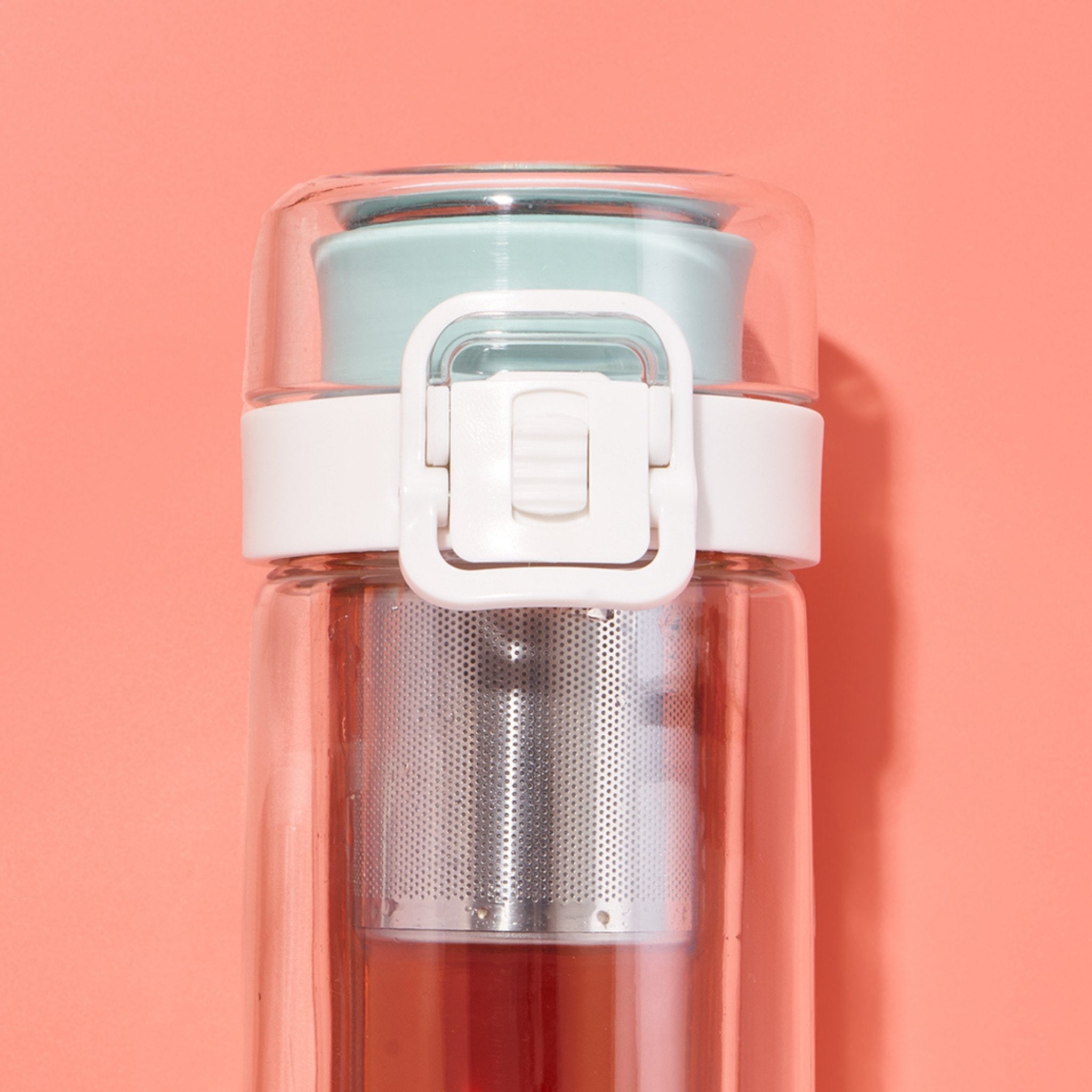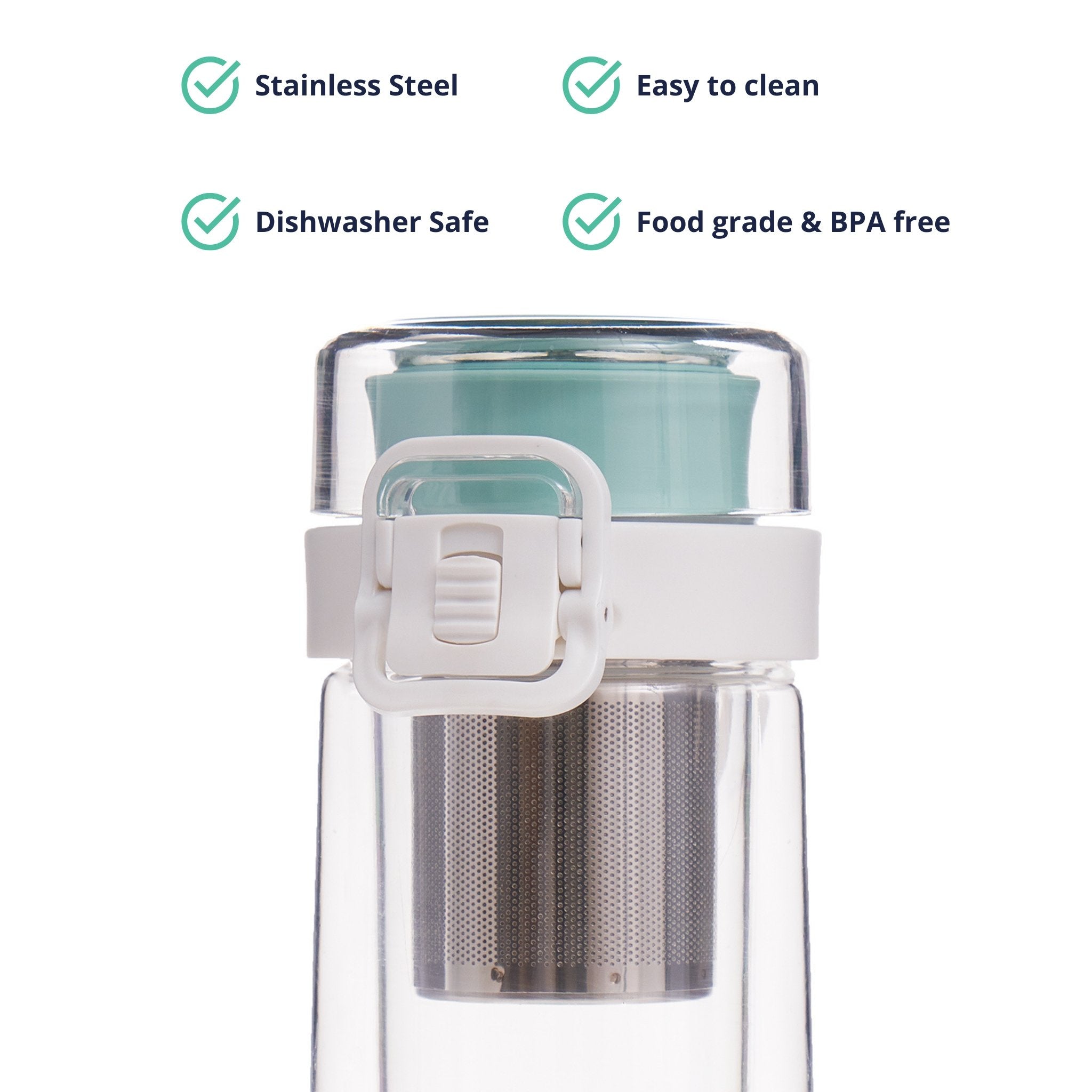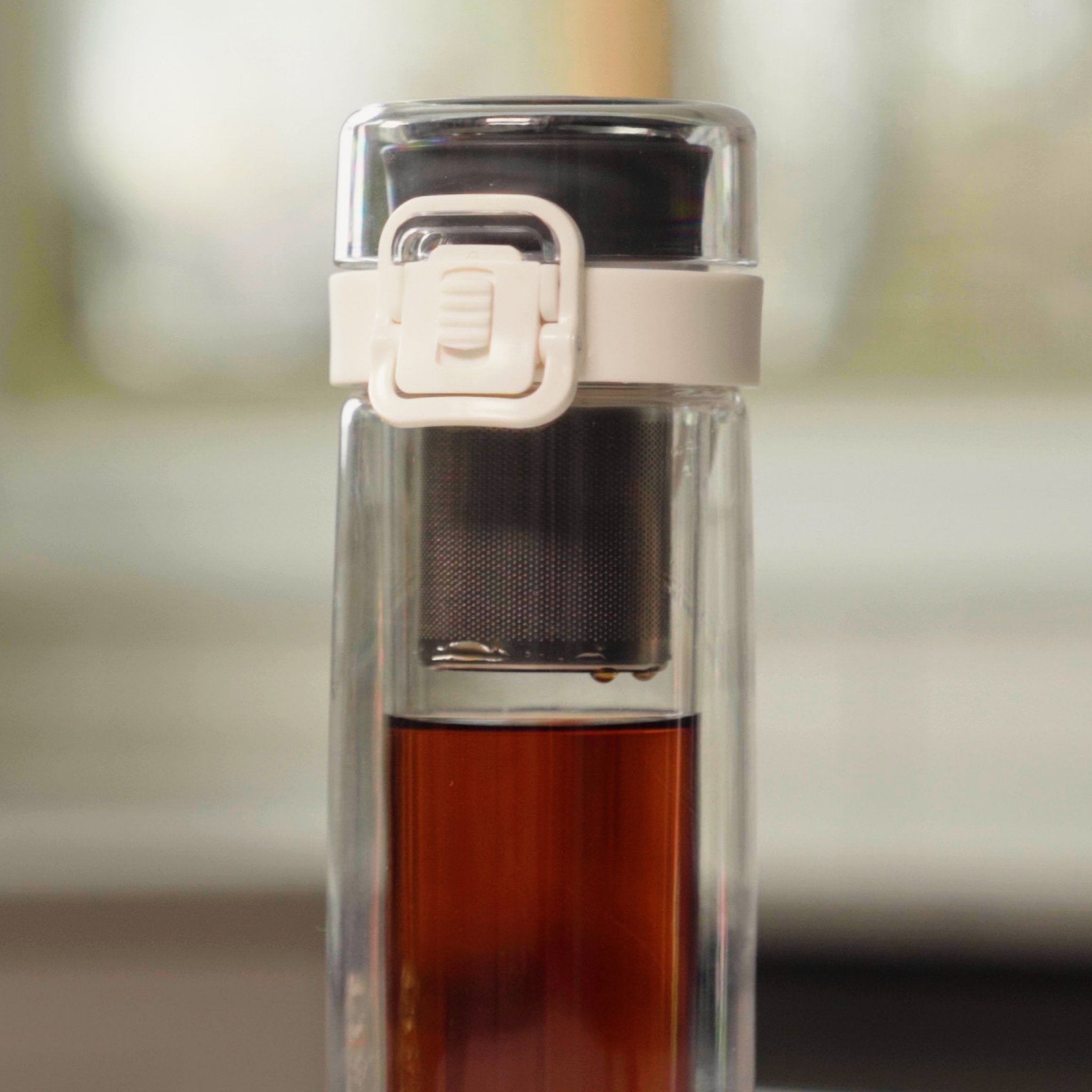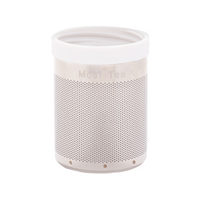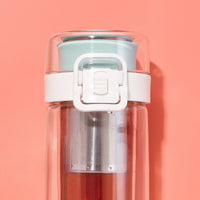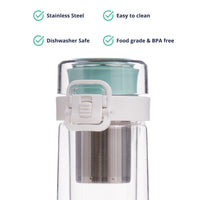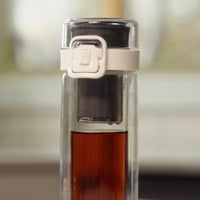 Brewing anywhere just got easier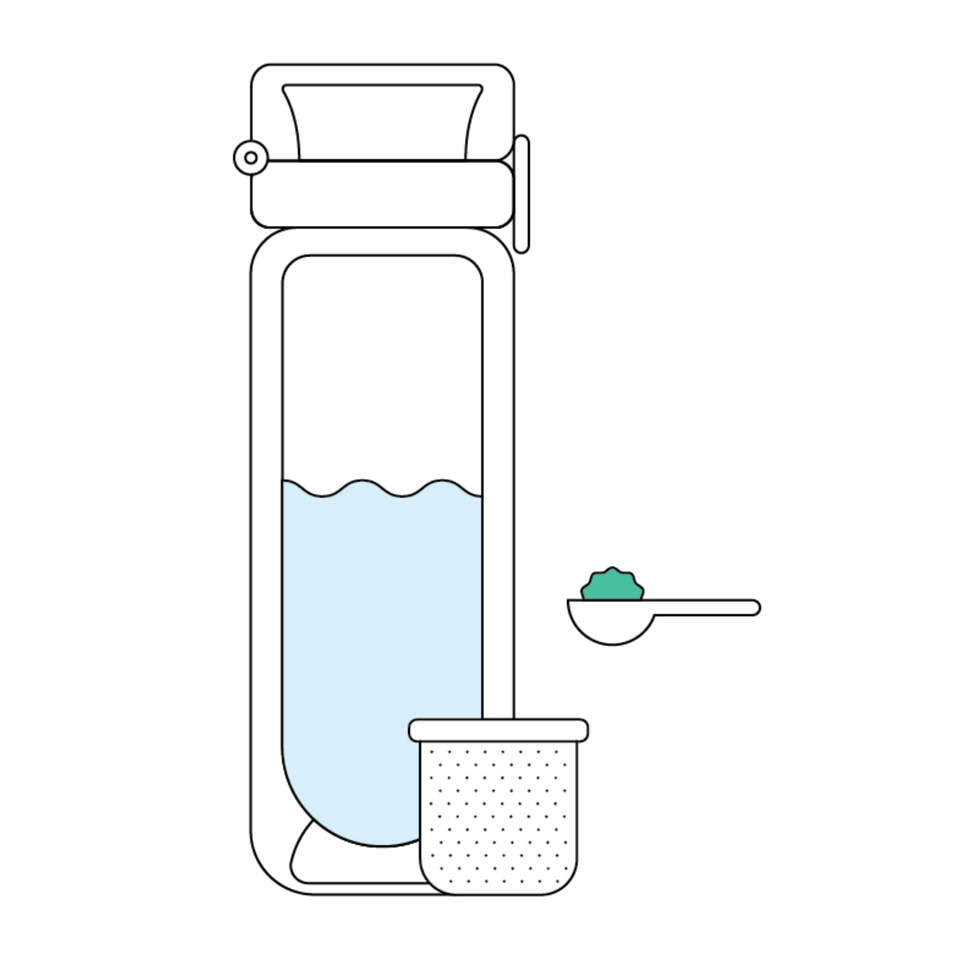 FILL
Add loose leaf tea to the sieve, attach, and fill with water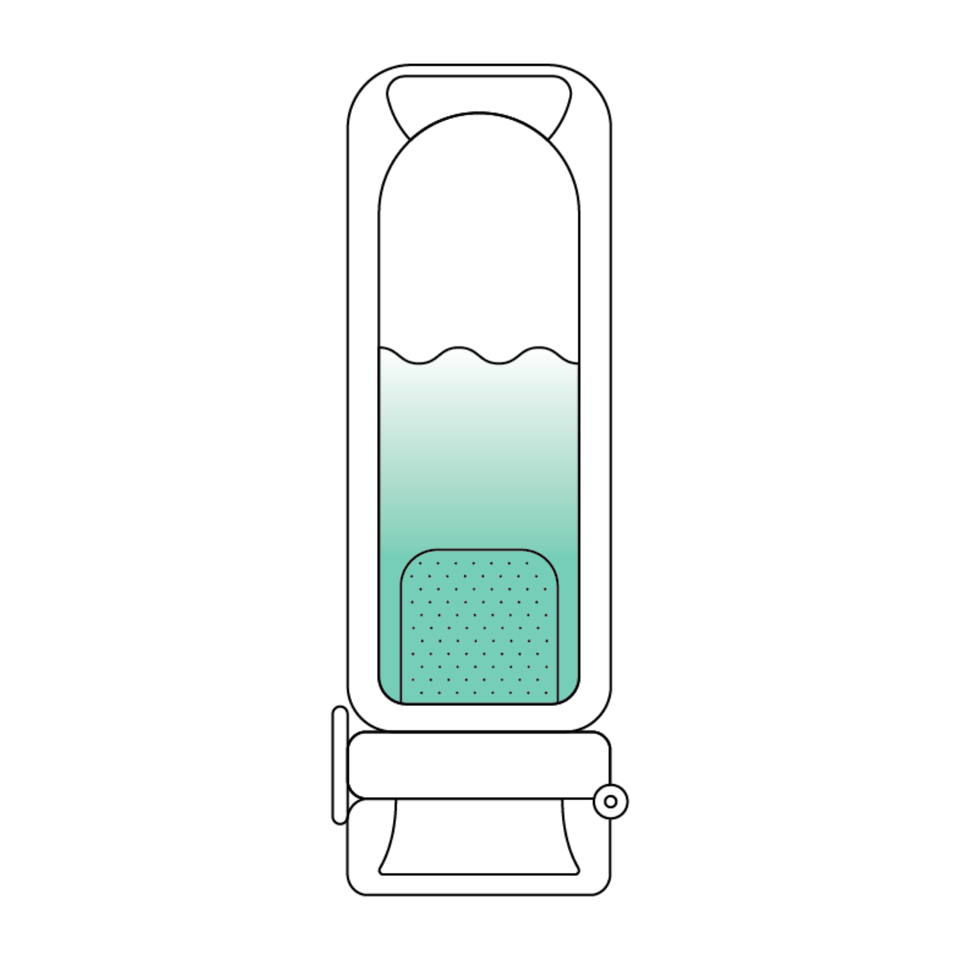 FLIP
Secure the lid and brew (or shake) for the appropriate time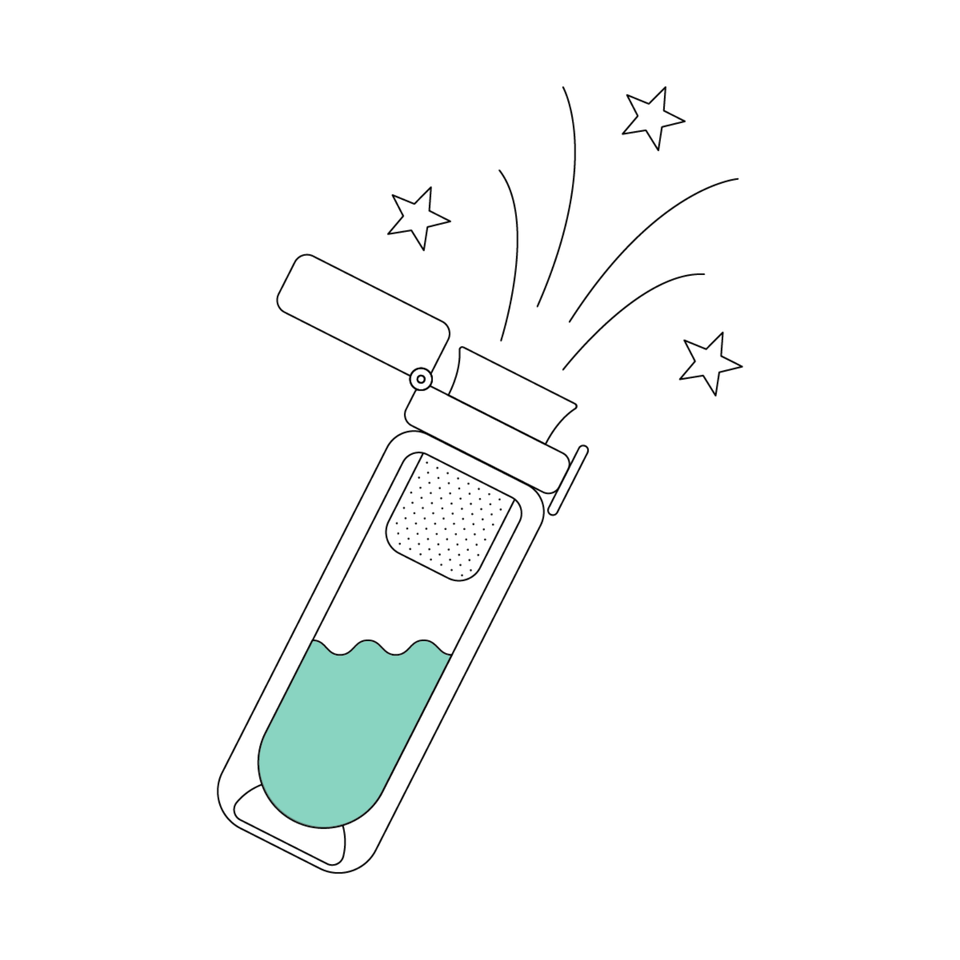 ENJOY
The perfect cup anywhere. No more messy, oversteeped tea
🏆
The world's first multibrew infuser
Our patented, interchangeable design allows you to attach any of our sieves for different types of brewing. From loose leaf to matcha to rooibos and cold brew. Explore the world of tea with one bottle.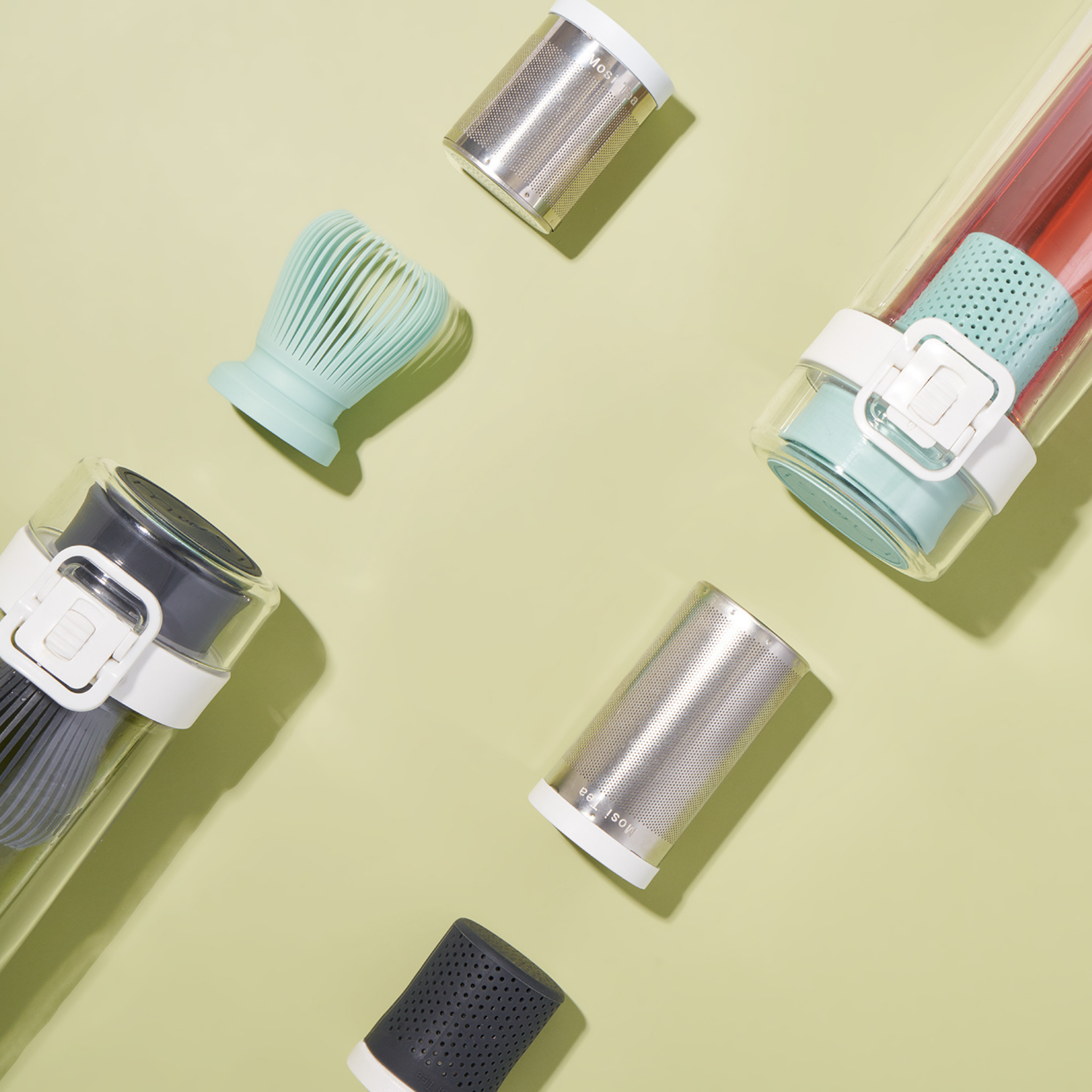 🌍
Brew Anywhere
Take the kitchen out of the equation. Whether you're exploring a new city, hiking a familiar trail, or running errands; you'll be able to drink the perfect cup anywhere. Adventure Awaits!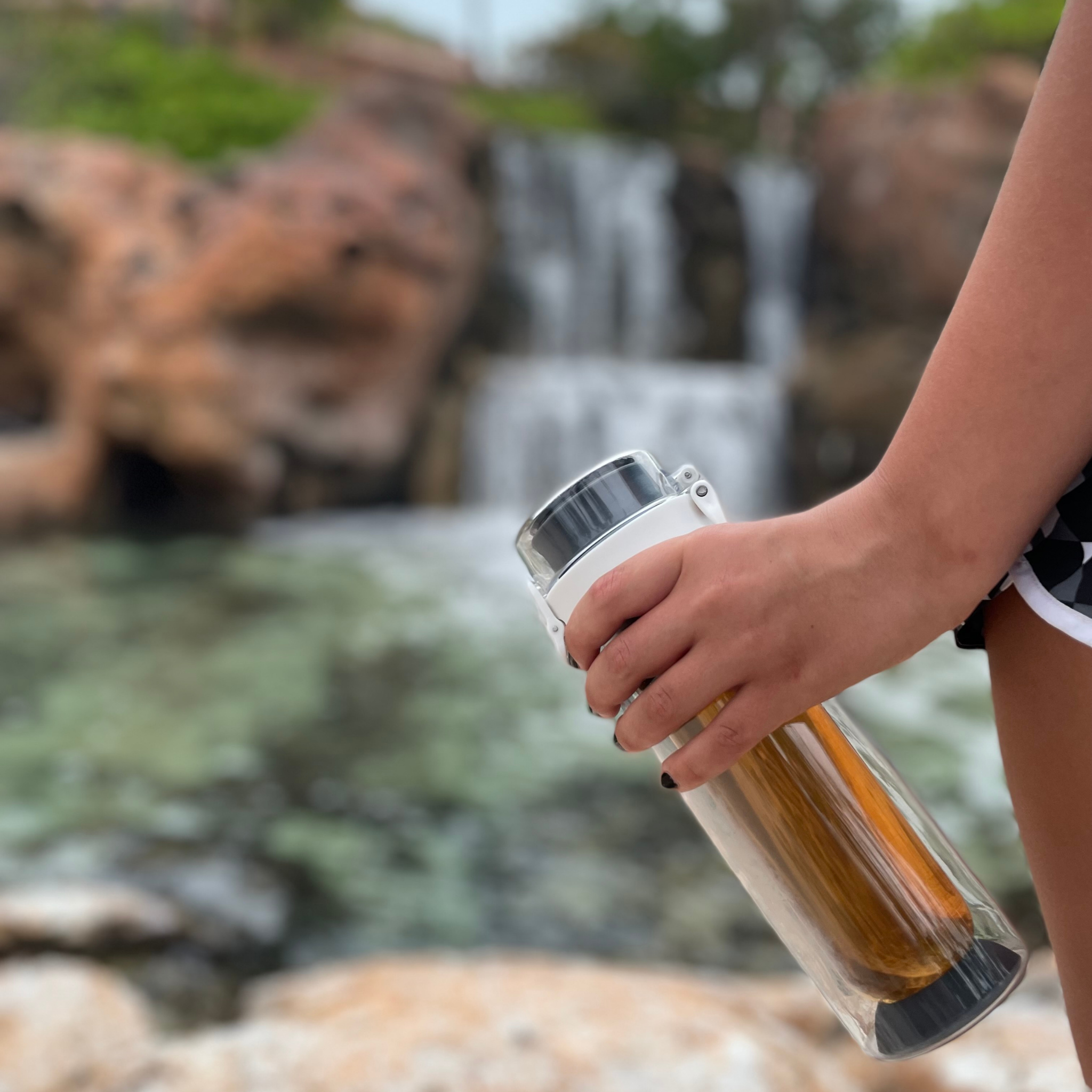 Mosi vs. Others
Here's how Mosi compares to other infusers.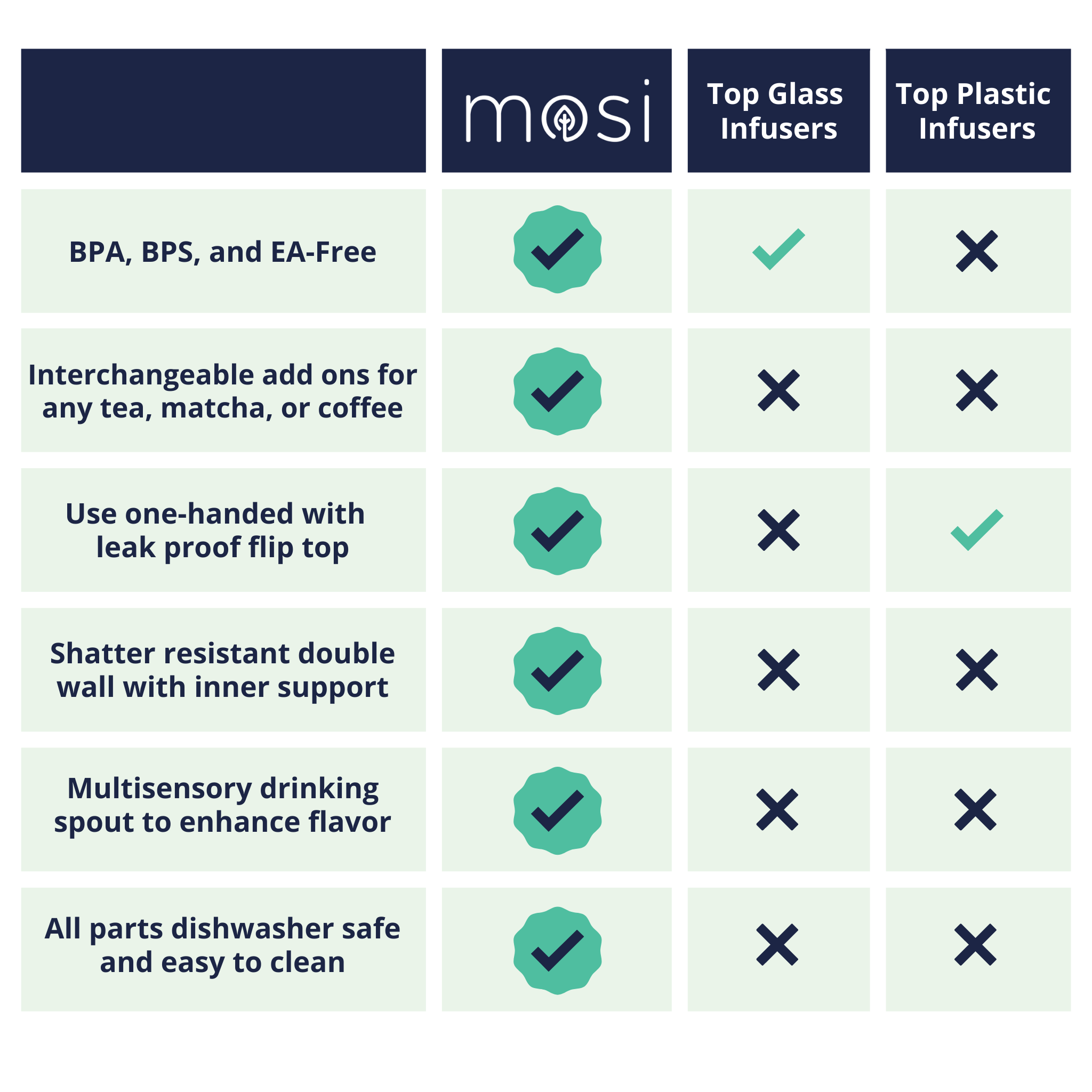 FREE SHIPPING
On any order over $100
MONEYBACK GUARANTEE
Try risk-free for 30 days
11,000+ Sold
Happy customers worldwide