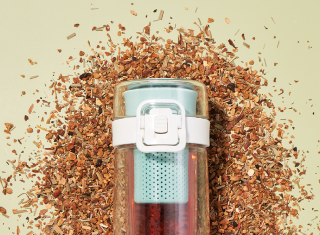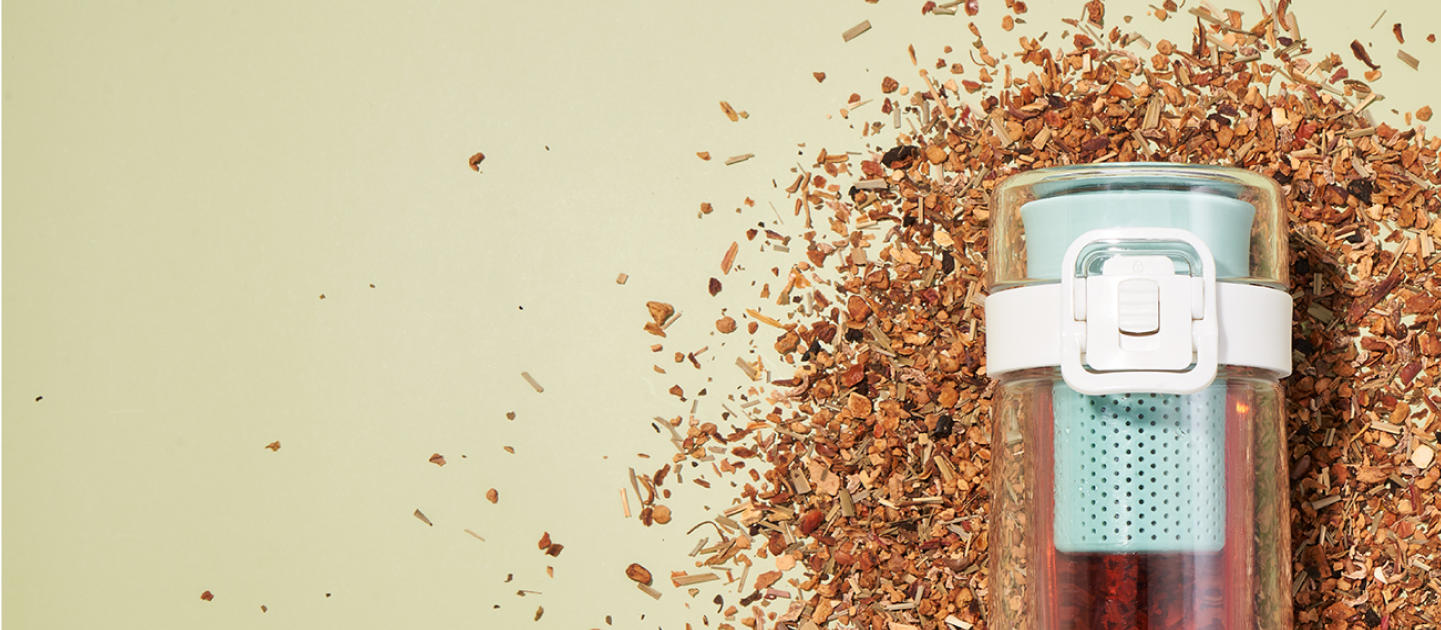 20% off top-notch tea
Start a subscription with your favorite tea, save 20%, and never run out. It's a no-brainer
Get your favorite tea on repeat
Kickstart your passion for tea, matcha, cold brew, and more.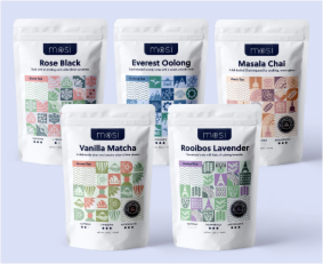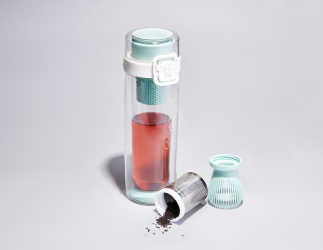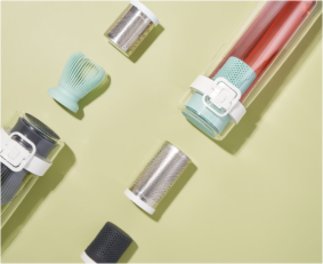 Made for adventure
Inspired by our founder's time in South Africa, Mosi Tea was designed to give you a good cup of tea anywhere you go.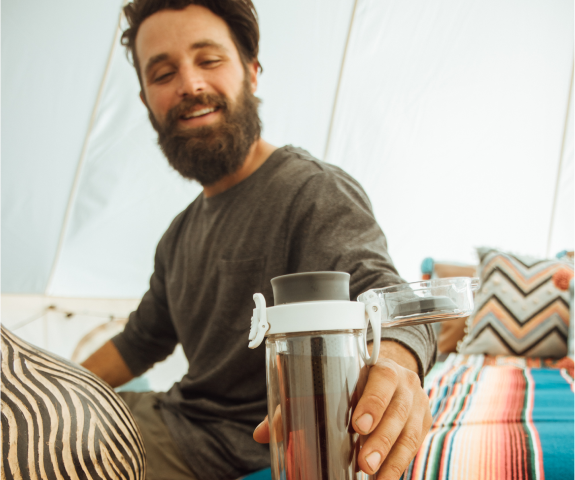 Give me all the tea!
Get 20% off full price with a Mosi Tea subscription on any of our tea blends.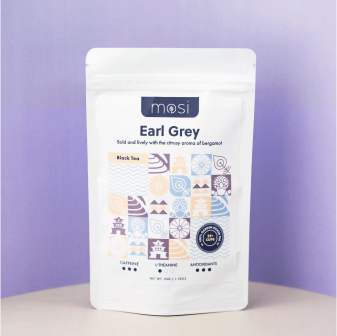 Earl Grey
Earl Grey is a bold and classic black tea with well-balanced hints of tangy bergamot. Brew it hot, or prepare as a cold brew
Shop Now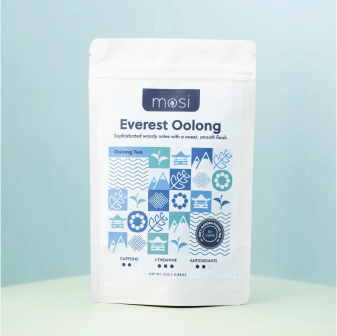 Everest Oolong
Grown in the foothills of Mount Everest, this rare Darjeeling Oolong has a subtle muscatel aroma and complex notes of grape and tannin. It's hard to describe, but easy to drink. Brew hot and buckle up.
Shop Now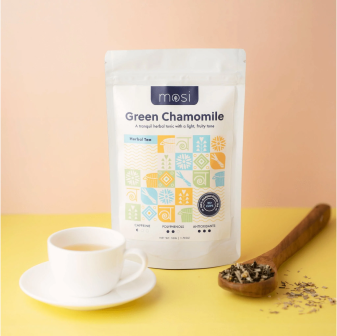 Green Chamomile
Green Chamomile is a tranquil herbal tonic with a light, fruity tone. Brew it hot, and then sit back and relax.
Shop Now
Want to learn more about Mosi Tea? You've come to the right place.
Frequently asked questions