Brewing anywhere just got easier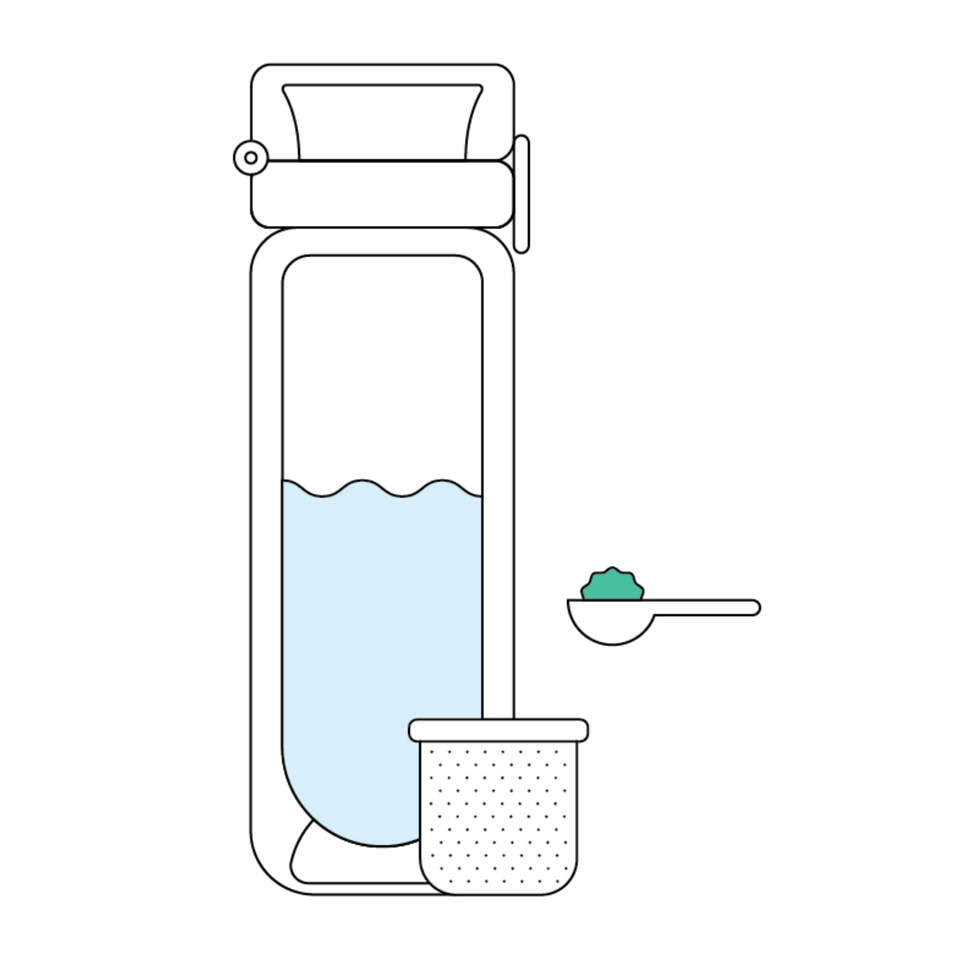 FILL
Add loose leaf tea to the sieve, attach, and fill with water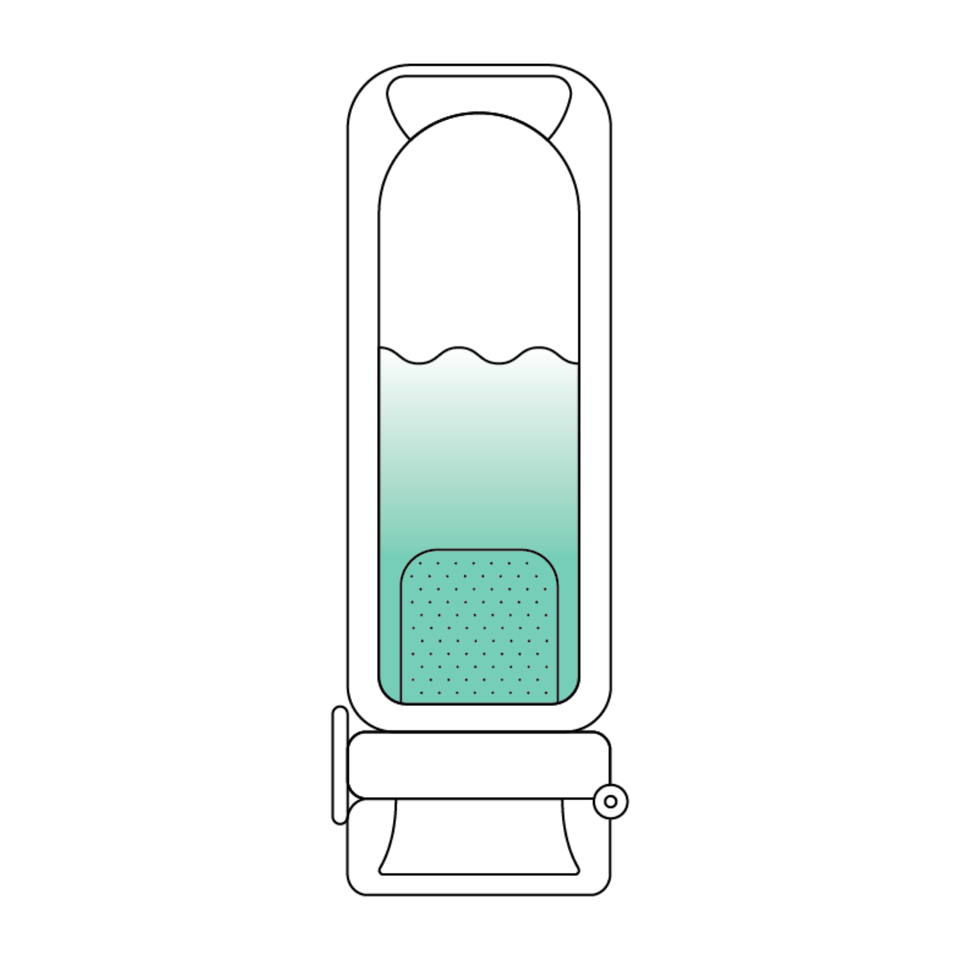 FLIP
Secure the lid and brew (or shake) for the appropriate time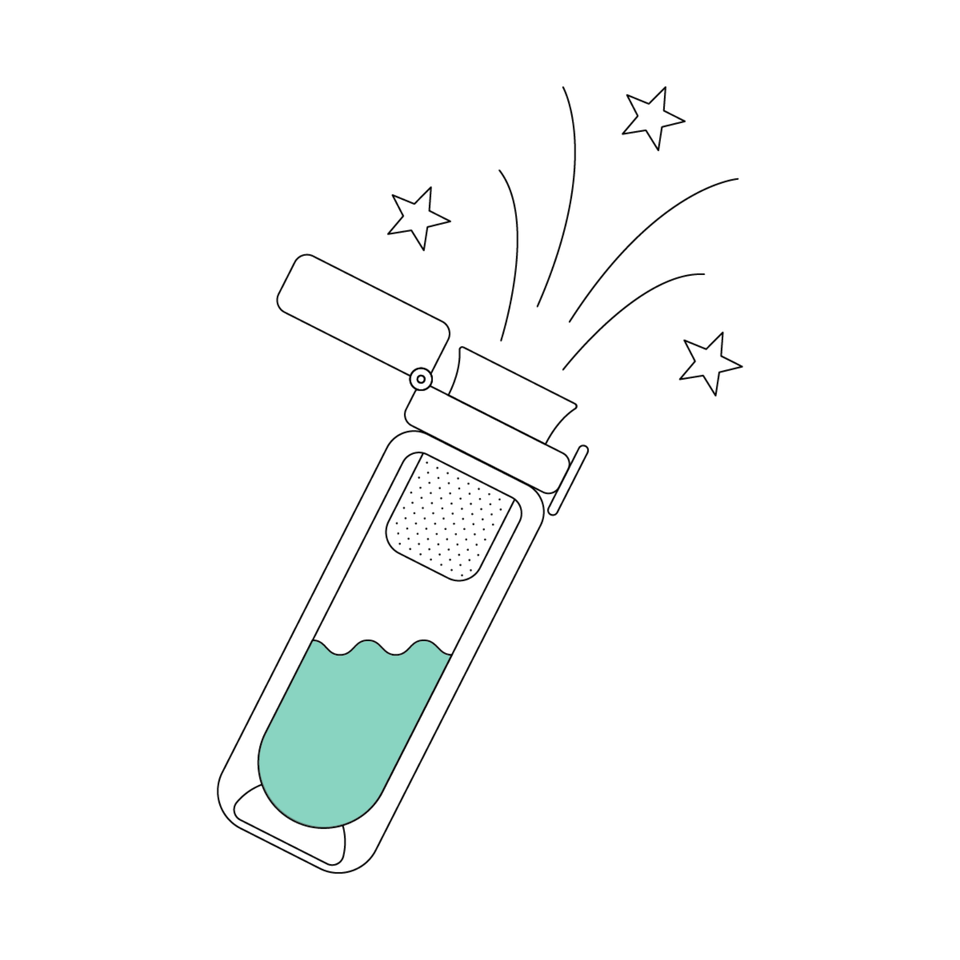 ENJOY
The perfect cup anywhere. No more messy, oversteeped tea
Why Mosi?
We spent years developing Mosi. This portable, multibrew infuser is specifically designed to be the safest, most convenient, and longest lasting infuser out there. It checks all the boxes any way you flip it.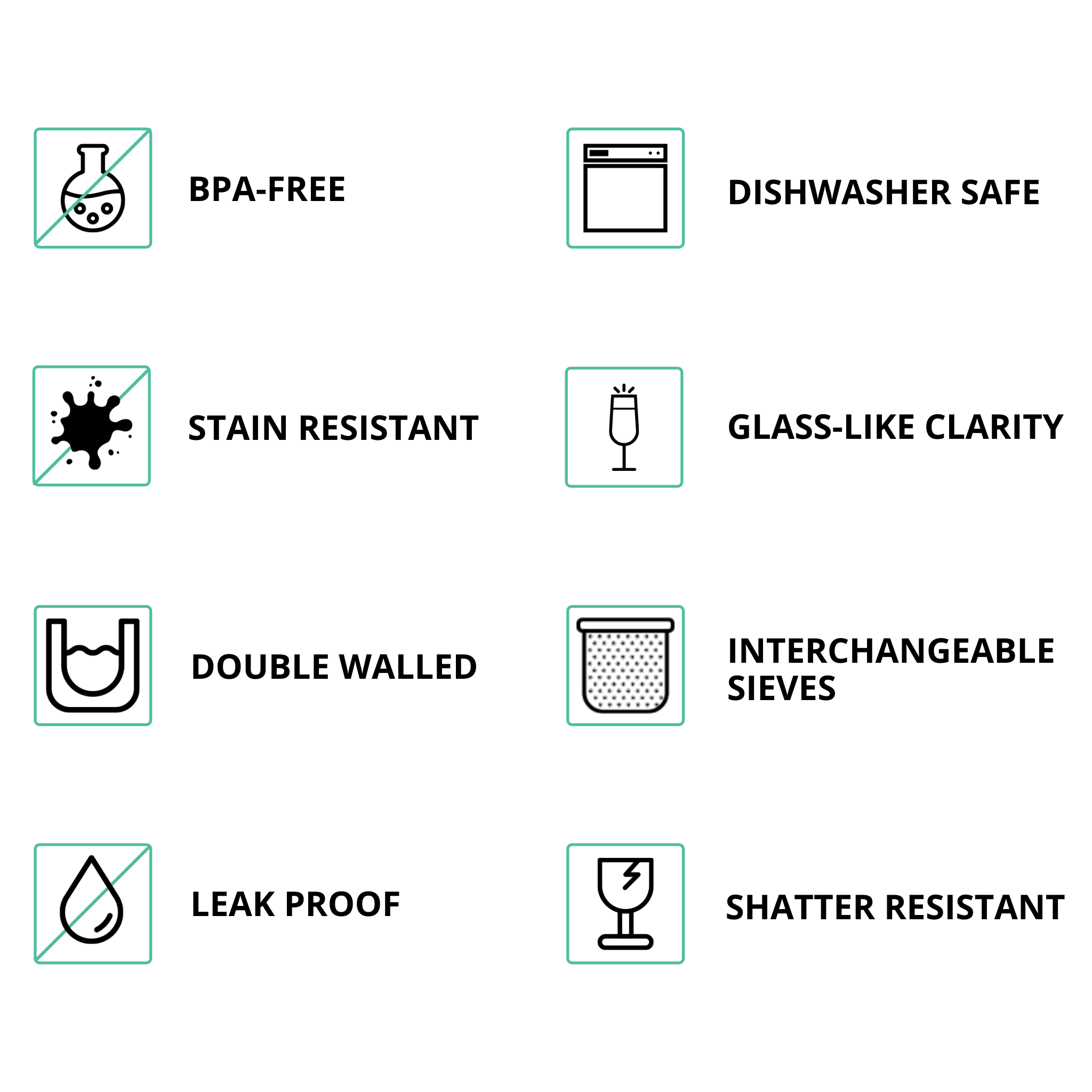 🏆
The world's first multibrew infuser
Our patented, interchangeable design allows you to attach any of our sieves for different types of brewing. From loose leaf to matcha to rooibos and cold brew. Explore the world of tea with one bottle.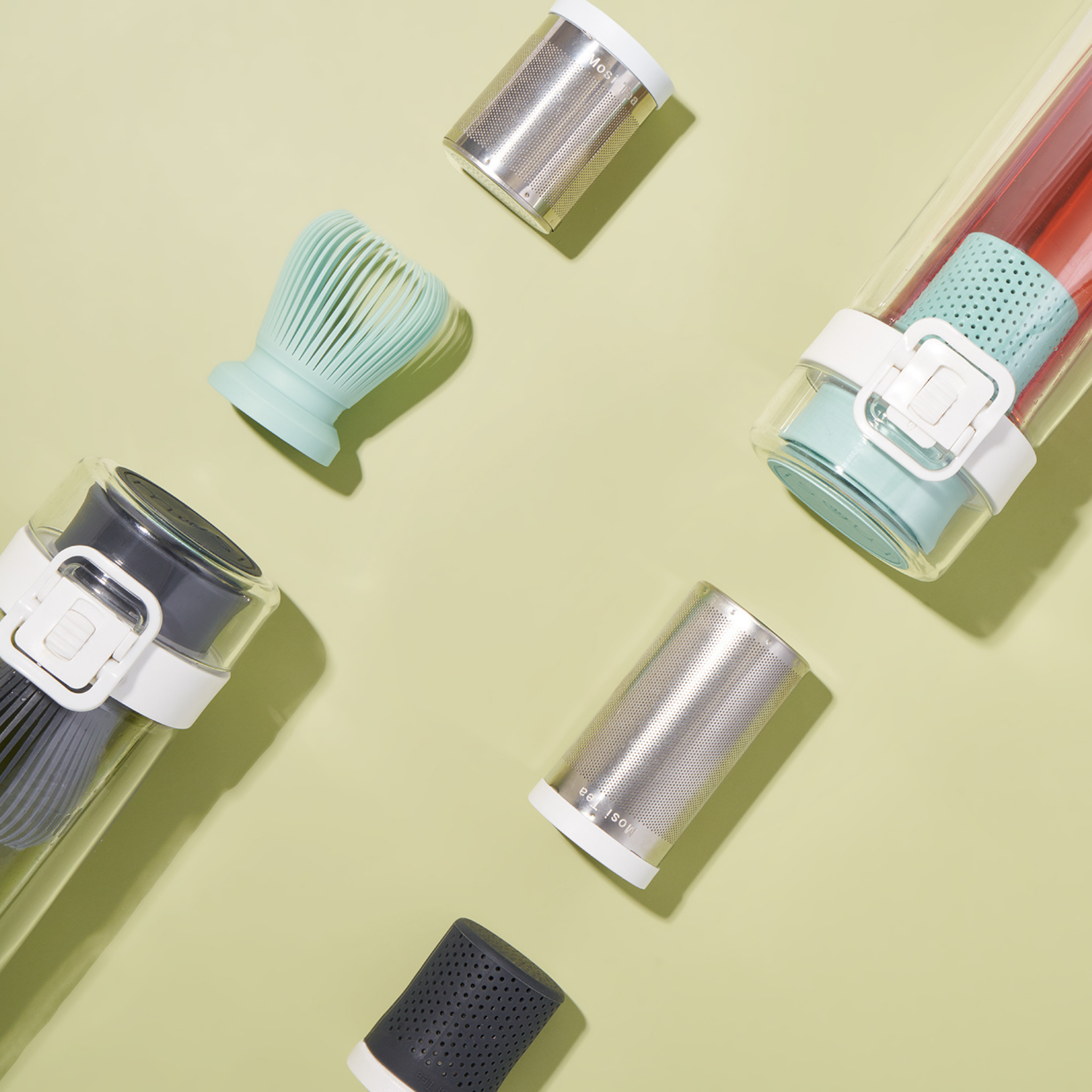 🌍
Brew Anywhere
Take the kitchen out of the equation. Whether you're exploring a new city, hiking a familiar trail, or running errands; you'll be able to drink the perfect cup anywhere. Adventure Awaits!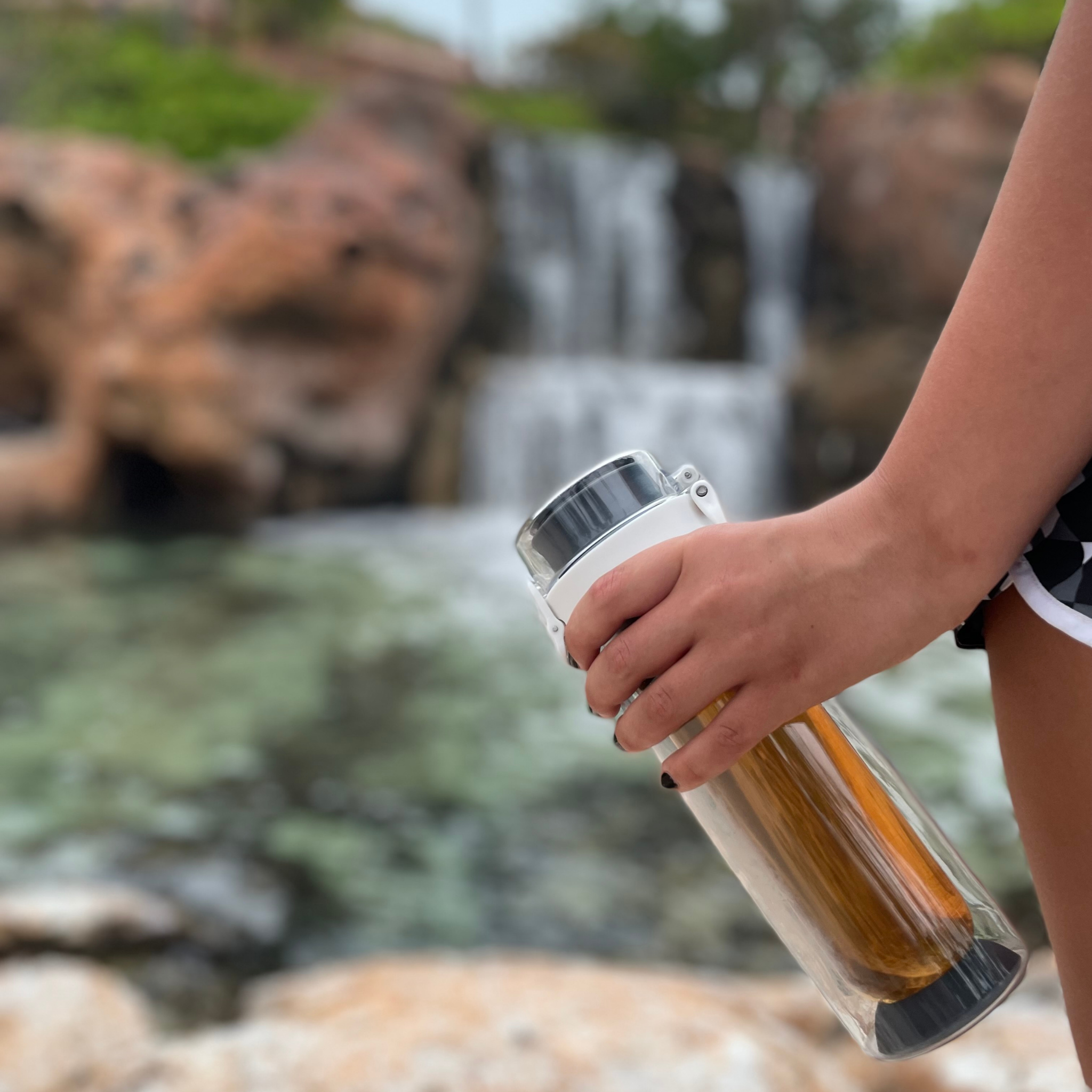 ✅
Life Proof, Check
Durability and convenience combined. Mosi won't crack or shatter like other infusers with a simple bump or fumble, and won't dent or ding like stainless. It's leak proof and can be used one-handed without removing the top.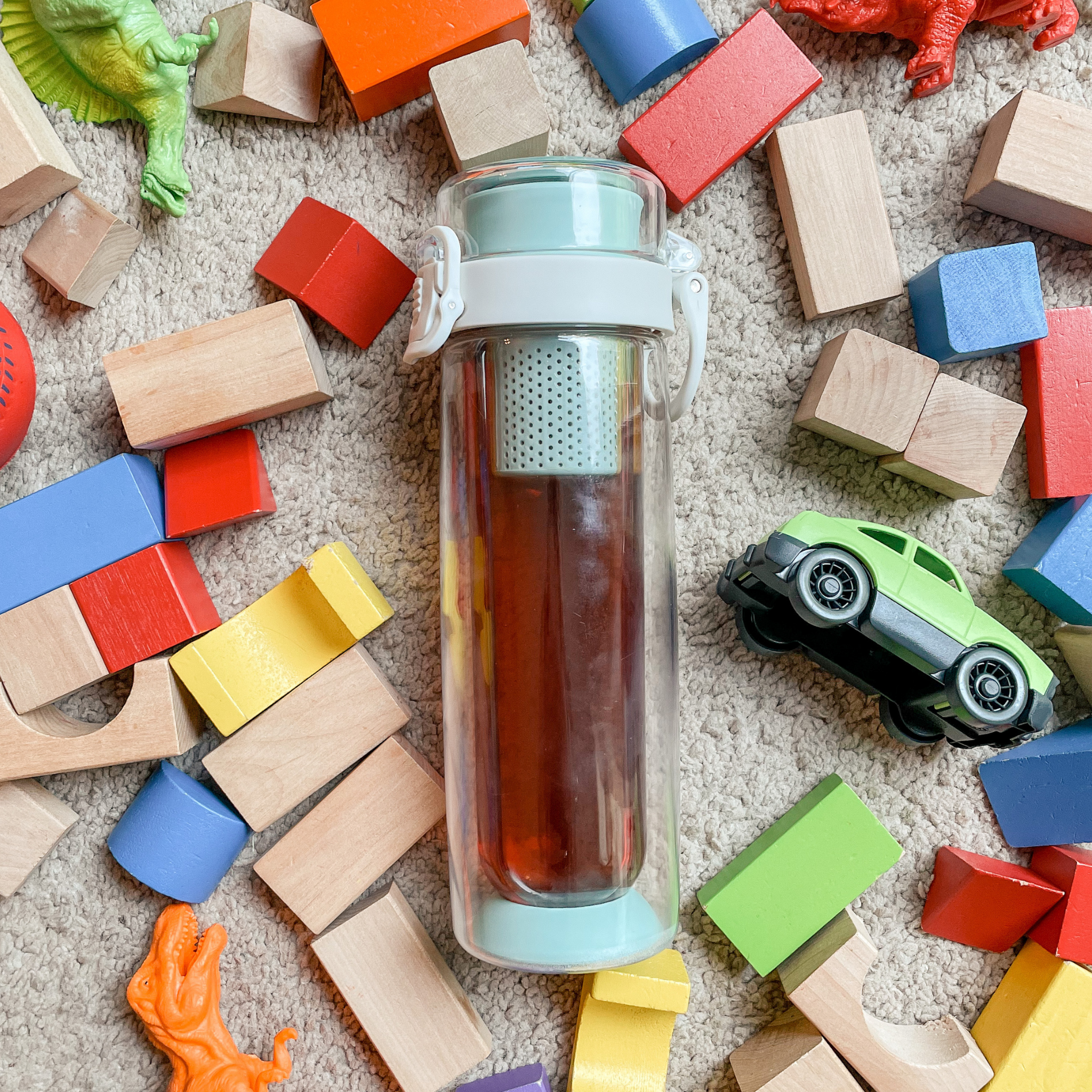 👑
"Better Than" Guarantee
Mosi is engineered to be better. Better than Glass. Better than stainless. Its made from BPA-Free Tritan, a material used in baby products and medical devices. You can rest assured that your infuser is not only beautiful; it's ultra durable, safe, and outlasts any infuser out there. Try risk free for 30 days!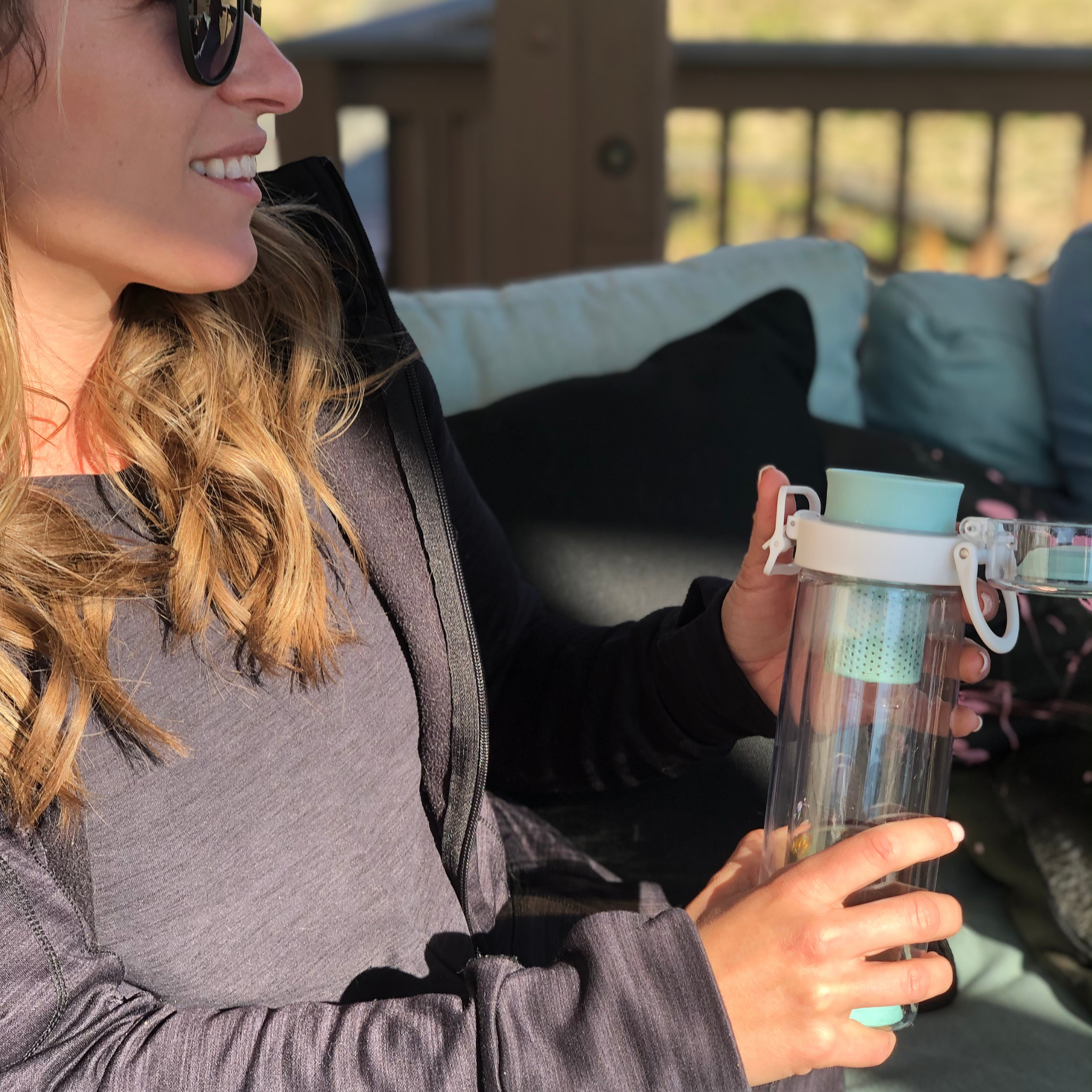 Mosi vs. Others
Here's how Mosi compares to other infusers.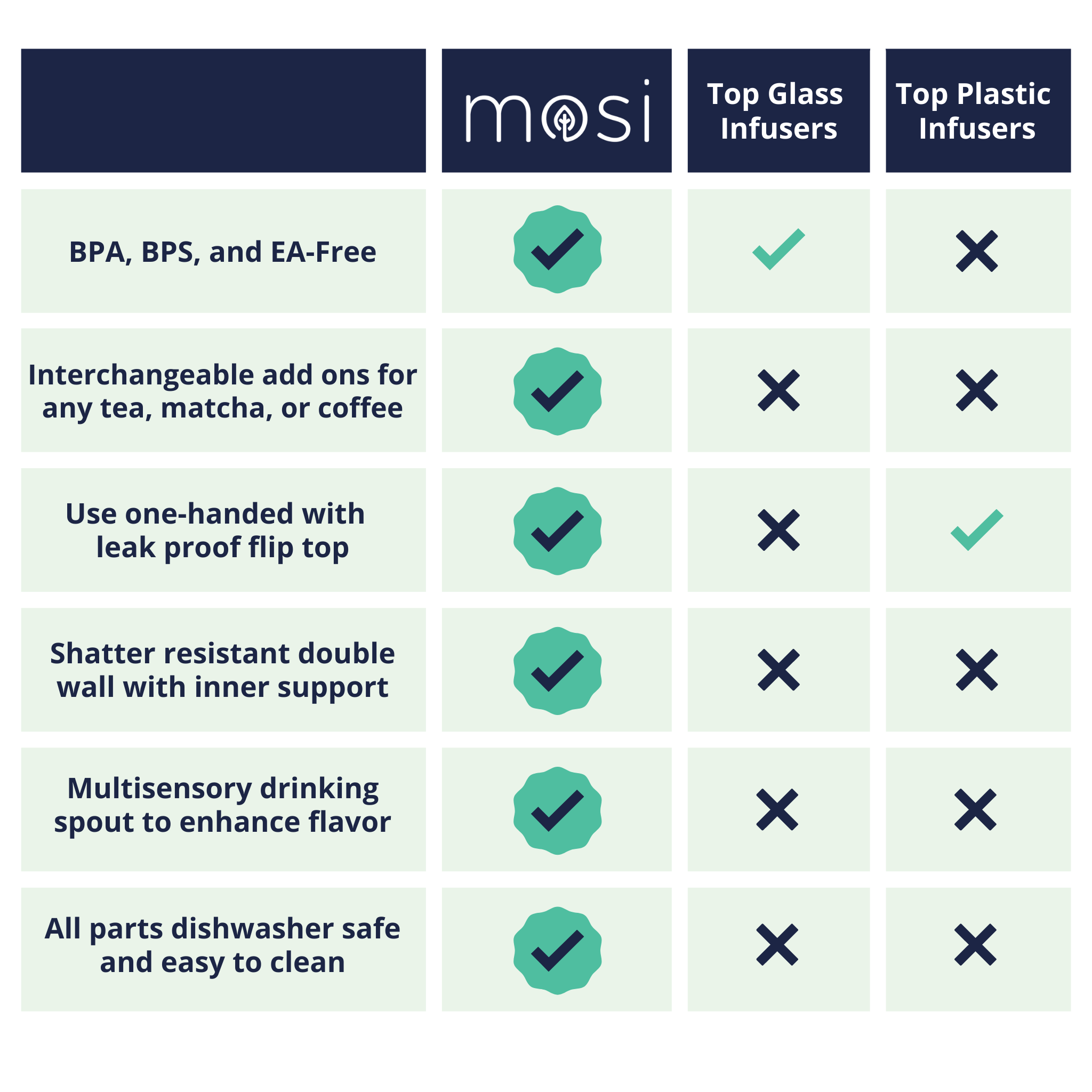 Mosi vs. Others
Here's how Mosi compares to other infusers.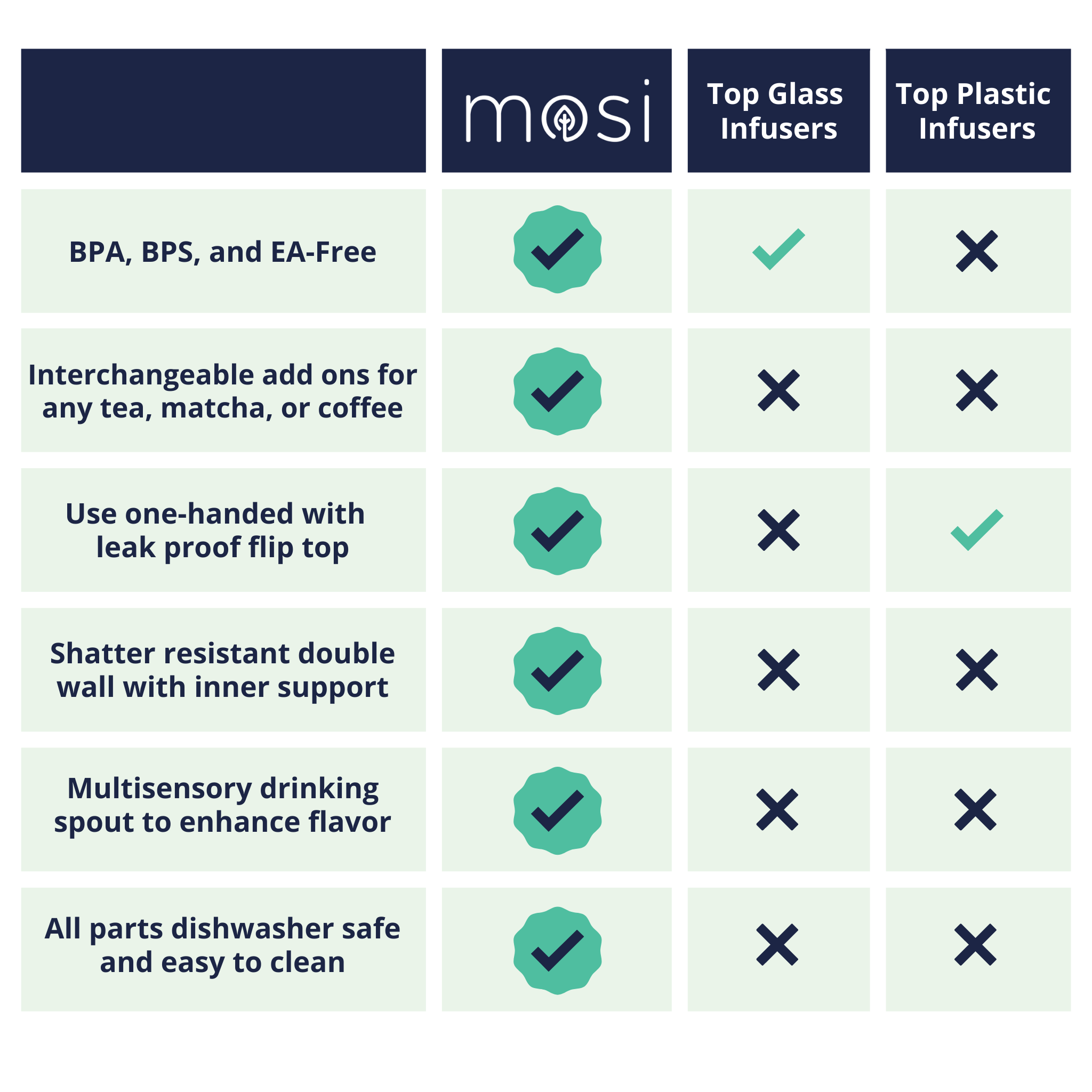 Other infusers you might like
Follow us for more #mosimoments Package Protection
@mosi_tea on Instagram
Follow us for more #mosimoments Package Protection
@mosi_tea on Instagram
FREE SHIPPING
On any order over $100
MONEYBACK GUARANTEE
Try risk-free for 30 days
11,000+ Sold
Happy customers worldwide